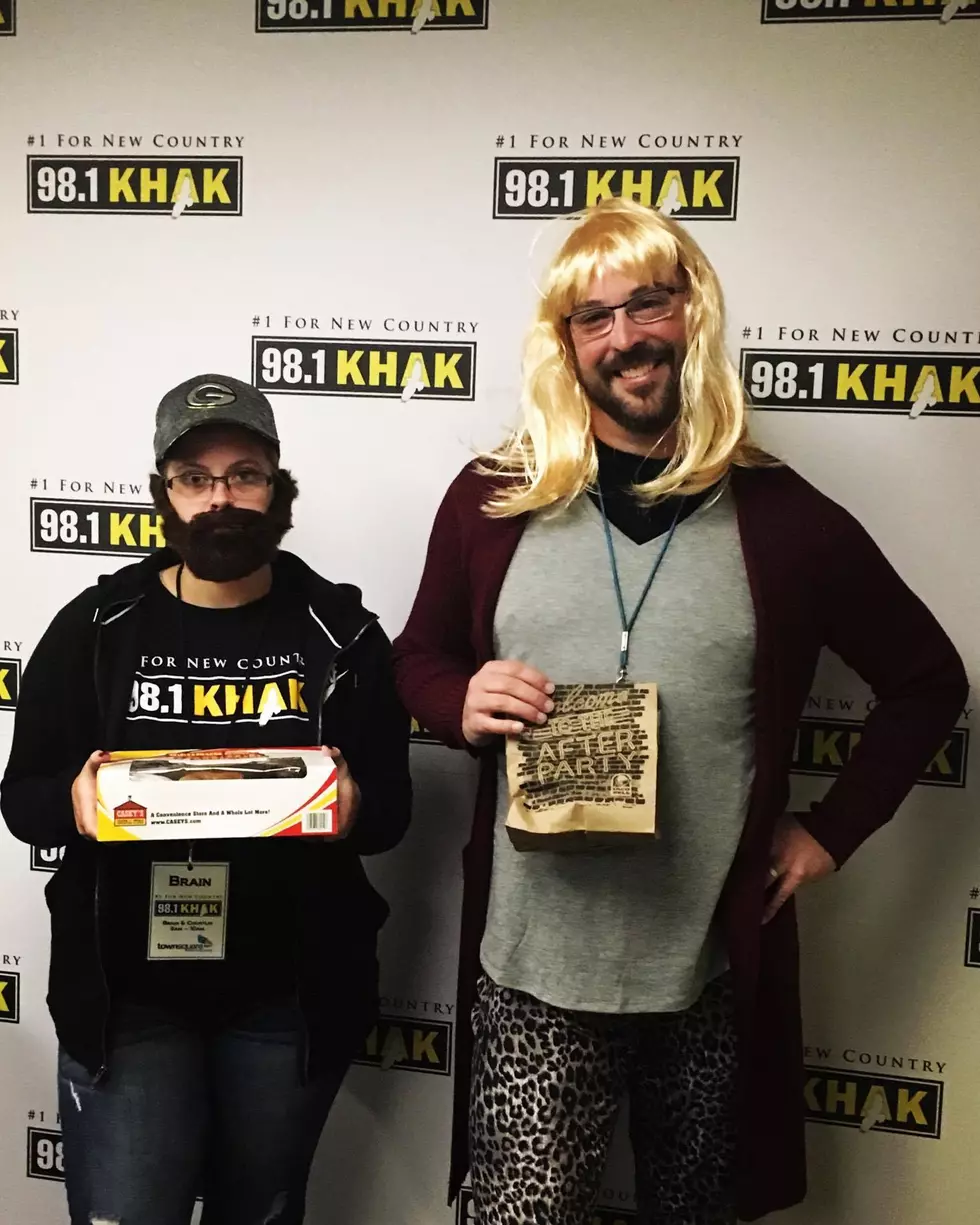 Are You More Like Brain or Courtlin? [QUIZ]
Brian Sines
Since I started working at KHAK three years ago, Brain has honestly become one of my best friends. We get along really well (most days), and that's probably because we're very similar people. We don't agree on EVERYTHING, though...
We've recently started working with a new program that allows us to create all sorts of cool stuff, including quizzes, so I decided to try it out. That's when the "Are You More Brain or Courtlin?" quiz was born! Brain and I sat down in the studio last week and came up with ten different questions and answers that we feel truly embody our personalities. Now we want to hear from you!
Take our quiz and let us know if you're more Brain or Courtlin in the comments!