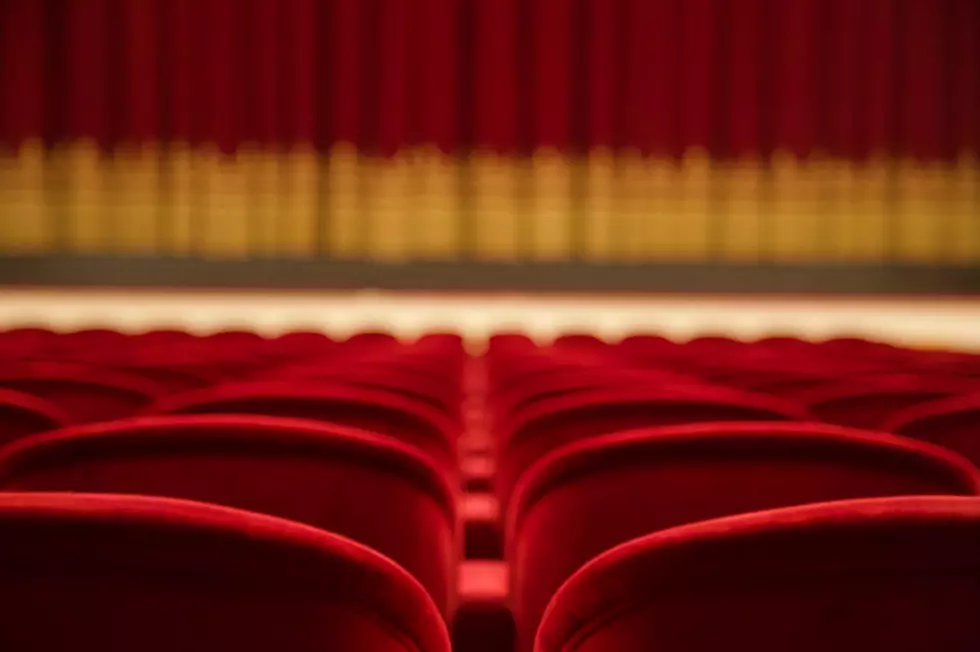 Annie, My Fair Lady & Hairspray — Broadway Shows in Iowa
Photo by Paolo Chiabrando on Unsplash
You don't have to live in New York to enjoy the sounds of Broadway! Here are some of the big Broadway performances happening in Eastern and Central Iowa in 2022 and 2023:
This Iowa Mansion is More Amazing than a Five-Star Resort
This stunning home will cost you, but it would be like living in a resort!
Iowans Reveal Their First Big Celebrity Crushes
We asked listeners to share their first big celebrity crushes with us, and we got a TON of responses! Here are some of the familiar faces!