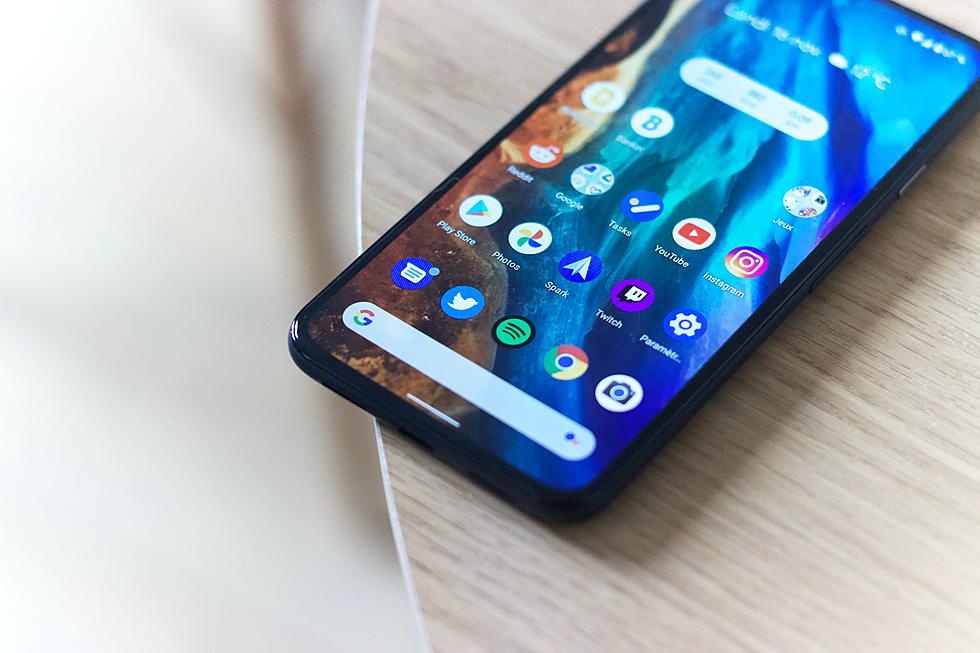 Android Users Urged To Change THIS Setting Or Risk Getting Hacked
via Unsplash
In a world filled with IOS users, having an Android phone has its advantages. Camera quality is great, although give Apple credit, as they've closed the gap. The software and interface are much more customizable. Plus I don't have to fight the rest of my family for a charging cord that works! However, if you are a part of the nearly 42% of smartphone users in the U.S. that use Android you need to change some settings immediately or you could end up getting hacked.
WRTV reports that Google's Project Zero team has discovered security flaws on Samsung smartphones that could easily allow hackers access to your phone. In fact, all a hacker would need is your phone number and they could get in without you having any idea. So what devices could be impacted? Here is a list of phones that need to pay close attention.
Samsung Galaxy phones including those in the S22, M33, M13, M12, A71, A53, A33, A21, A13, A12 and A04 series
Vivo phones including those in the S16, S15, S6, X70, X60 and X30 series.
Google Pixel 6 and 6 Pro, Pixel 6a, Pixel 7 and 7 Pro
Any wearables that use the Exynos W920 chipset
Any vehicles that use the Exynos Auto T5123 chipset
Source: StatCounter Global Stats - OS Market Share

According to WRTV Samsung is aware of the problem and is currently working on a patch that would fix the issue. But up until a solution is found, Google says that the best thing you can do to protect yourself is to turn off Wi-Fi calling. You can do so in your device settings, and here is how.
Open settings
Tap connections
Tap Wi-Fi calling
Turn Wi-Fi calling OFF
Google's Project Zero says that skilled hackers could quickly exploit Android devices if the setting isn't changed. Don't take the chance! I'm checking my phone right now!
Here Is How To Blur Your Home On Google Street View
LOOK: Here are 25 ways you could start saving money today
These money-saving tips—from finding discounts to simple changes to your daily habits—can come in handy whether you have a specific savings goal, want to stash away cash for retirement, or just want to pinch pennies. It's never too late to be more financially savvy. Read on to learn more about how you can start saving now. [
From:
25 ways you could be saving money today
]