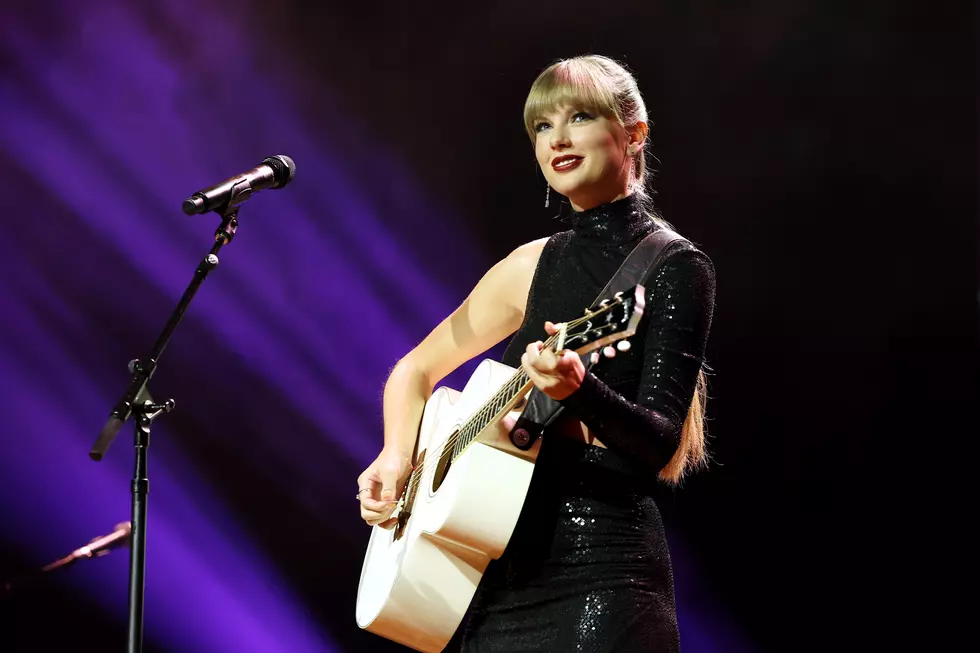 A Taylor Swift-Themed Break-Up Bar is Opening Soon in the Midwest
Terry Wyatt/Getty Images
Get ready, die-hard Taylor Swift fans! Just in time for Valentine's Day, Bad Blood: a Taylor themed Break-Up Bar is preparing to open in Chicago!
Bad Blood: a Taylor themed Break-Up Bar is a pop-up bar at 324 S Racine Ave that will be open from January 27th to February 26th. The temporary business is courtesy of the company Bucket Listers, who want to give Swifties a way to celebrate "(Anti) Valentine's Day" this year! The bar will feature on-site tarot card readers, the Shake It Off Wheel of Cocktails, photo ops, and LOTS of singing! The website reads:
"Whether you want to sing about your lover, those who were never yours, those you're never getting back together with, or those who still have your scarf, this is the perfect place for you."
Bad Blood: a Taylor-themed Break-Up Bar is for Taylor Swift fans that are 21 or older, and it's important to note that Taylor will NOT be attending. Entry to the pop-up is $22 per person and includes a welcome cocktail. It will also be available to book for private parties! Unfortunately, tickets are not on sale to the public yet, but there is a waitlist you can join so you will be the first to know when you can get them. For more information, check out the listing from Bucket Listers HERE.
What do you think, Swifties? Would you be willing to make the drive to Chicago for this pop-up event? Let us know your thoughts in the comments!
Iowans Celebrate National Best Friends Day
You Know You're From the Midwest When...
We asked listeners to complete the sentence: "You know you're from the Midwest when..." and we got some very accurate responses! Here's a look at some of our favorites.