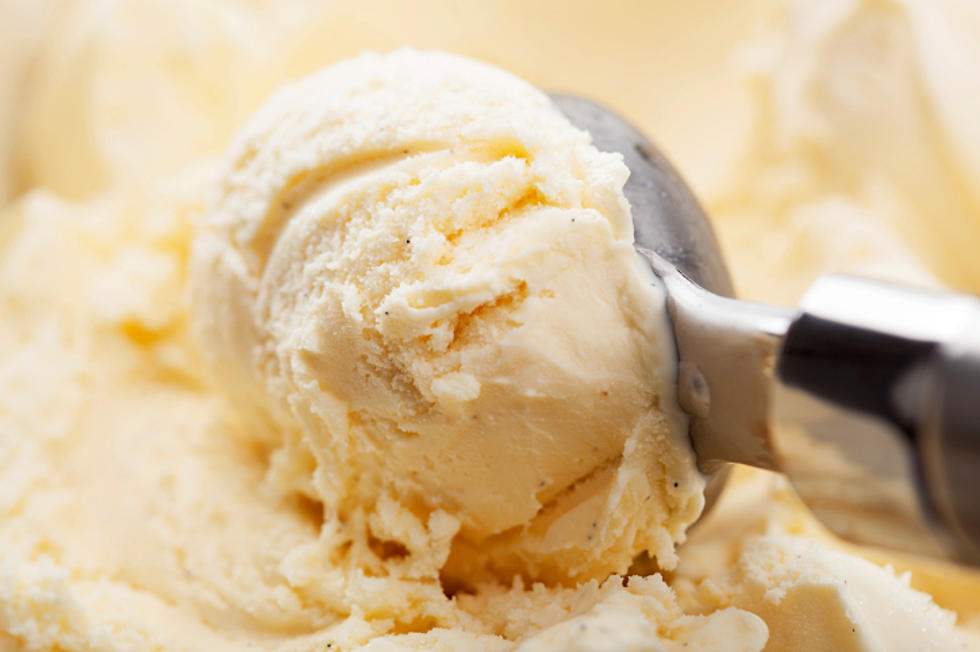 A New Ice Cream Shop is Opening Soon in Linn County
ThinkStock
Residents of Central City will soon have a new place to stop for a sweet treat! Parlor on Main is getting set to open at 433 E Main Street later this summer!
Parlor on Main will offer a variety of ice cream treats, like root beer floats, slushies, soft serve and hard dipped ice cream, pies, cookies, and waffle sundaes, but they'll also serve other kinds of food! Smash burgers, chili dogs, chicken strips, wraps, and various appetizers are on the menu, as well. The business actually opened for a sneak peek on the 4th of July thanks to a one-day permit, and it was a huge success. The restaurant served up cups and cones of Ashby's ice cream to customers, and ended up selling out almost an hour before they planned to close. Tasha Rundall, the owner of Parlor on Main, said, "I think it will be a very good addition to our small community, and everyone seems to be excited to have us!"
The folks behind Parlor on Main have a long legacy when it comes to running a business. Tasha told me that her great grandparents, grandparents, and parents all have all run a successful small business that is still in operation today! It was actually a conversation with mom that helped spark the idea for the ice cream shop. She said, "She wanted me to do a food truck, but I didn't like that idea. There isn't enough room for all the different items I wanted to sell." There was also the idea of having Parlor on Main also be a coffee shop, but they decided to focus their efforts on ice cream and food instead.
Parlor on Main doesn't have an official opening date yet, as there is still some work to be done on the building, but the owner hopes to begin welcoming customers in mid-August. You can follow along with the shop's progress by following them on Facebook HERE.
23 New Restaurants That Have Opened in Eastern Iowa in 2022
Looking to try something new the next time you go out to eat? There are plenty of options here in Eastern Iowa! Whether you're in the mood for Chinese food, Mexican food, breakfast, sushi, or burgers, we've got you covered. Here are 23 restaurants that have opened in the area so far in 2022:
15 Iowa Restaurants on the Water That You Can Visit This Summer
We may not have as many bodies of water as Minnesota or Michigan, but that doesn't mean we can't enjoy the ones we have! If you're looking to have some food or drinks out on a patio by the water this summer, there are quite a few places here in Iowa that you can check out. Here are 15 of them!