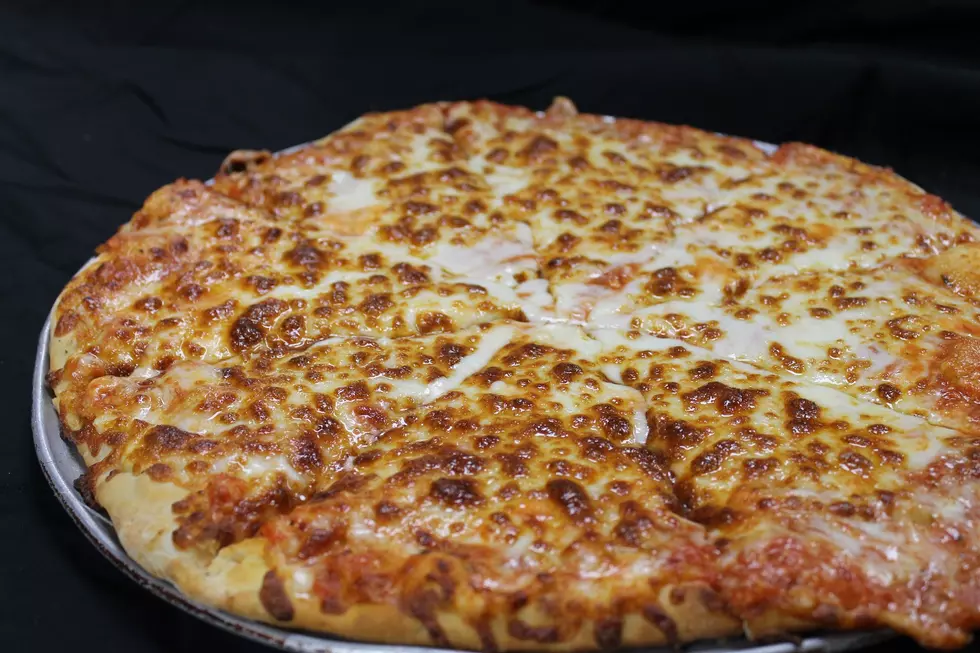 A Cedar Rapids Restaurant Has a New Name and New Menu
Flano's on 42nd, Facebook
Earlier this year, we found out that Vito's on 42nd, located at 4100 River Ridge Dr NE in Cedar Rapids, was being taken over by new owners. Those new owners, Jeff Beer and Kevin Flanagan, got to work updating the restaurant and reopened it as Flano's on 42nd this past spring. Just a few months later, the restaurant is being rebranded again, this time as The Pines Pizza & Pub.
According to the Flano's on 42nd Facebook page, the restaurant officially became The Pines Pizza & Pub last Saturday, October 22nd. There was no specific reason given for the change, but a comment on Facebook says it's "a bit of a complex situation." The Pines Pizza & Pub has the same ownership and staff, but completely new management.
In addition to the name and management changes, there is also a new menu at The Pines Pizza & Pub. Items include specialty and build-your-own pizza options, calzones, wings, sandwiches, burgers, salads, desserts, and more. Loyal customers will notice that the restaurant has kept a few of its staples, including the popular sandwich "The Jerk." You can check out the full menu below:
The Pines Pizza & Pub website says that they will have Happy Hour Monday through Friday from 3 p.m. to 6 p.m. Specials include 2 for 1's on "select bar drinks including bottled beer, draft beer, & well drinks." They also have glasses of wine and mules (over 15 different kinds) for $6. Wednesdays at the restaurant are known as Wine Wednesdays, where glasses of wine are $7 all day long.
If you want to check out The Pines Pizza & Pub, the daily hours are 11 a.m. to 9 p.m. You can get the latest updates from the restaurant on Facebook page HERE.
10 Great Local Restaurants Courtlin Ate at This Summer
Now that summer is finally coming to a close, I've been looking back at some of my favorite moments from the past few months. As it turns out, a lot of my favorite moments involve food! Here are ten of the best meals I've had from local restaurants during the summer of 2022:
The Highest-Rated Cedar Rapids Restaurants on Yelp
Using ratings on
Yelp
(which are determined by the number of stars and the number of reviews for each restaurant), I put together a list of the 15 highest rated restaurants within the city of Cedar Rapids. Here are the top 15 places that Iowans seem to love the most: