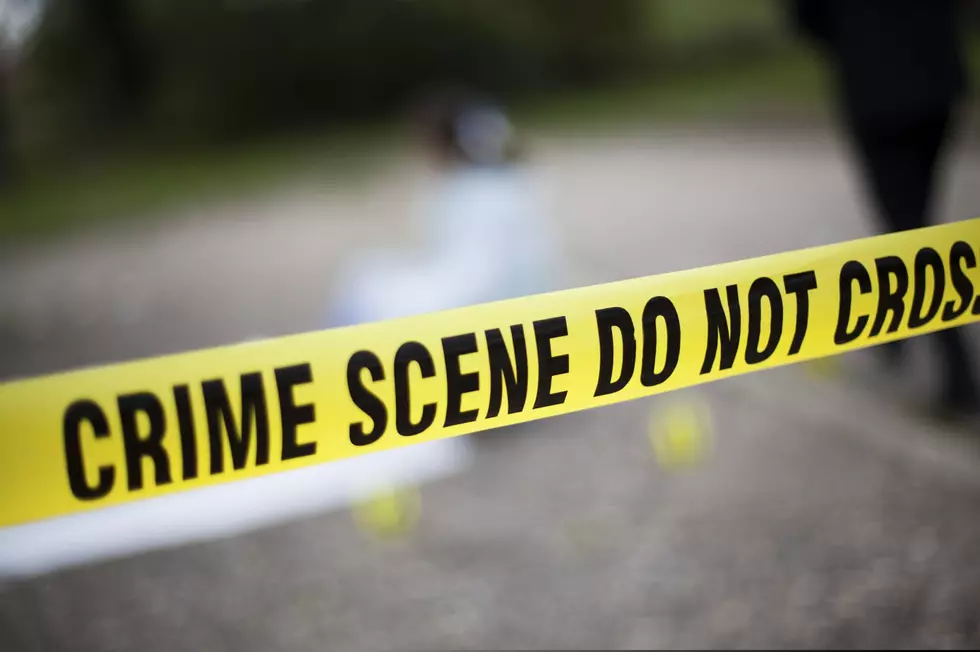 Young Woman's Body Found in Lee County
Thinkstock
A young woman's body was found in rural Lee County early yesterday morning, according to a report from CBS2.
The body has been identified as that of 20-year-old Sadie Alvarado and was found just after 10:40 a.m. on Sunday south of West Point. That night, authorities filed charges against 28-year-old Damian Hamann of Morning Sun, Iowa. Hamann later turned himself into the police and is now "facing charges of leaving the scene of an accident resulting in a death." The case in currently under investigation.
Three weeks prior to this discovery, 20-year-old Mollie Tibbetts went missing near her hometown of Brooklyn, IA. She was last seen on July 18th jogging in Brooklyn, where she was dog sitting at her boyfriend's house. There were speculations that maybe the body was that of Tibbetts, but instead authorities confirmed that another poor, young woman was the victim. In the case of Alvarado, there are finally some answers, but unfortunately it was not the result anyone would have hoped for. Our thoughts are with her family.
The search for Tibbetts continues on. Anyone with any information as to her whereabouts are encouraged to contact the Poweshiek County Sheriff's Department.