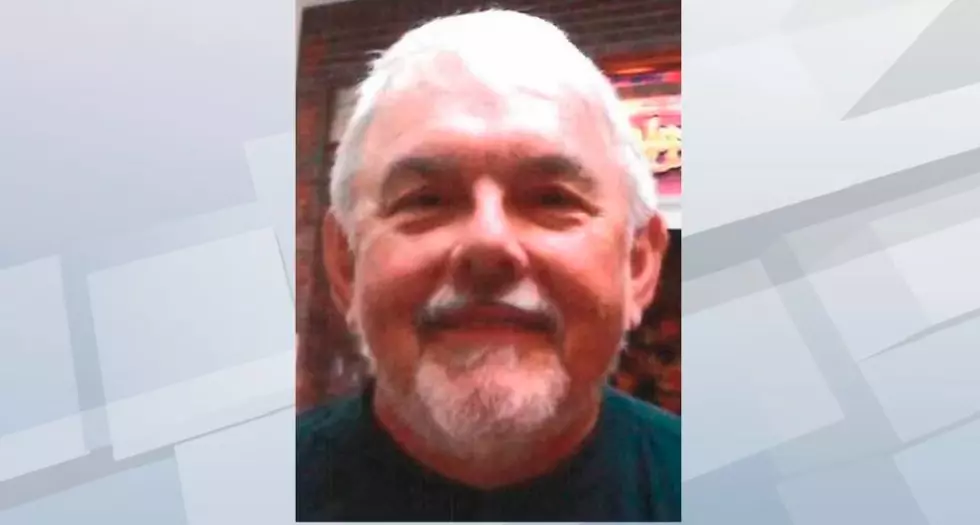 The Case Of A Missing Marion Man Comes To A Sad End
via KCRG
UPDATE: 2-21-2023
We were all hoping for a different outcome in the case of a missing Marion man. But the worst fears of his family and law enforcement officials were confirmed on Monday.
According to a press release from the Marion Police Department, Ted Wolf was found deceased in rural Linn County yesterday. Police officials say that both Ted and his red Ford Edge were found a significant distance from the roadway. The vehicle was also obscured by trees. Officials say a person walking their dog made the discovery and contacted authorities.
Authorities are not releasing the exact whereabouts of Wolf's vehicle. Police say that foul play is not suspected and that family members have been notified.
ORIGINAL STORY:
The case of a missing Marion man continues to baffle authorities, and just as the case seems to go quiet some new information about his activity the day he went missing pops up.
Ted Wolf was last seen on January 16th driving his red Ford Edge with license plate EL779. He was originally said to be headed to an appointment in Lisbon and was seen traveling near Highway 13 and Highway 30 by Iowa DOT cameras.
Numerous searches in the area failed to turn up information on Wolf's whereabouts. Then a new report surfaced that Wolf was actually involved in a minor accident in Johnson County the day he disappeared. The crash happened on Highway 965 near Amana Road. Police were not called to the scene, and Wolf exchanged information with the other driver before heading West on County Road 120.
Now, CBS2 is reporting that Wolf also made a stop in Walford on January 16th. Surveillance video shows Wolf buying gas at the BP station in Walford at around 4:42 p.m. that day.
His vehicle was also photographed at one of the gas pumps. Wolf then headed North on Highway 151.
Marion police officials say that Wolf's age and medical condition are of concern. He doesn't have his cell phone with him and his vehicle does not have GPS. No financial transactions in Wolf's name have occurred since he has been missing. Anyone with information on the case is urged to contact the Marion Police Department immediately at 319-377-1511.
15 Healthiest Counties In Iowa In 2022
Fun Facts About All of the 99 Counties in Iowa
Iowa has 99 counties, each with rich, unique history.