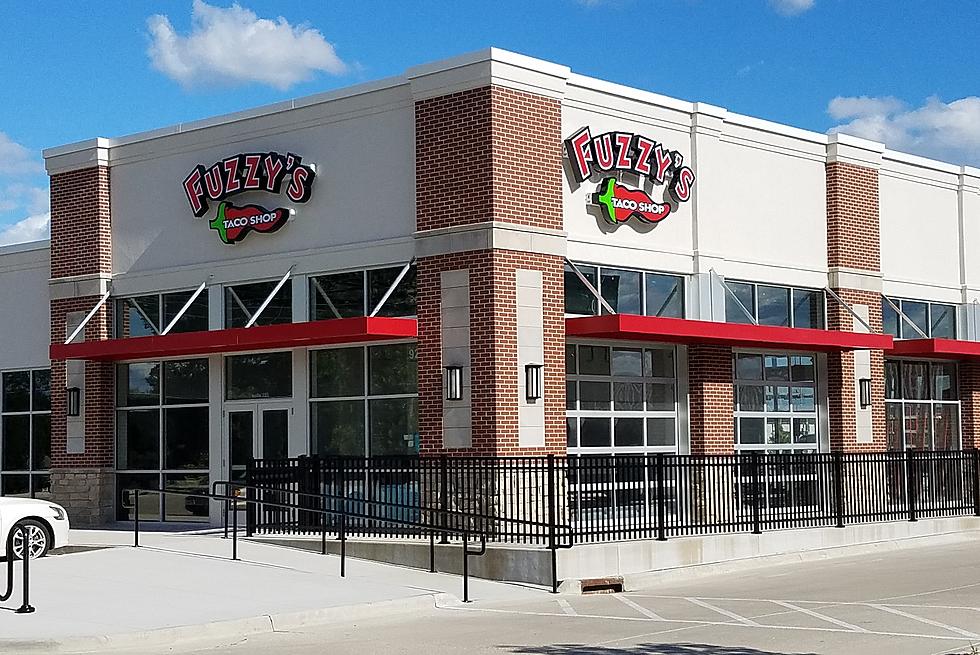 You Can Get Trash Can Lid Nachos Here in Eastern Iowa
Bob James
It's no secret that nachos are my favorite food in the entire universe. I talk about them so much, in fact, that listeners often tag me on Facebook when they see something nacho-related. Most recently, this post was brought to my attention:
Trash Can Lid Nachos sound like something gross (I mean, they used the word "trash" in the title), but they are absolutely not. All they are are nachos served in a very clean trash can lid. As soon as I saw the post, I knew I had to do some more research.
After reaching out to the Iowa Director of Marketing and Catering for Fuzzy's Taco Shop, I have all the scoop on Trash Can Lid Nachos. The meal feeds 6 to 8 people and comes with your choice of protein (veggies, chicken, beef, grilled shrimp, tempura shrimp, brisket, pork, fajita beef, or fajita chicken), house-made pico, shredded cheese, queso, feta cheese, garlic sauce, and sour cream. It'll cost somewhere between $29 to $35, depending on your protein choice, and you can add guac for an additional $4.
So here's the deal - not every Fuzzy's Taco Shop carries Trash Can Lid Nachos, but ALL of the locations in Iowa do, which is great news for us! And, you don't need to call ahead to place the order, you can get it whenever you want! I'm not usually one to share my nachos, but I think I need to find 5 friends to join me for dinner this week. Any takers?
Fuzzy's Taco Shop has multiple Iowa locations, including one at 921 Blairs Ferry Rd NE in Cedar Rapids and one at 201 East 9th St. in Coralville. For more details click HERE.