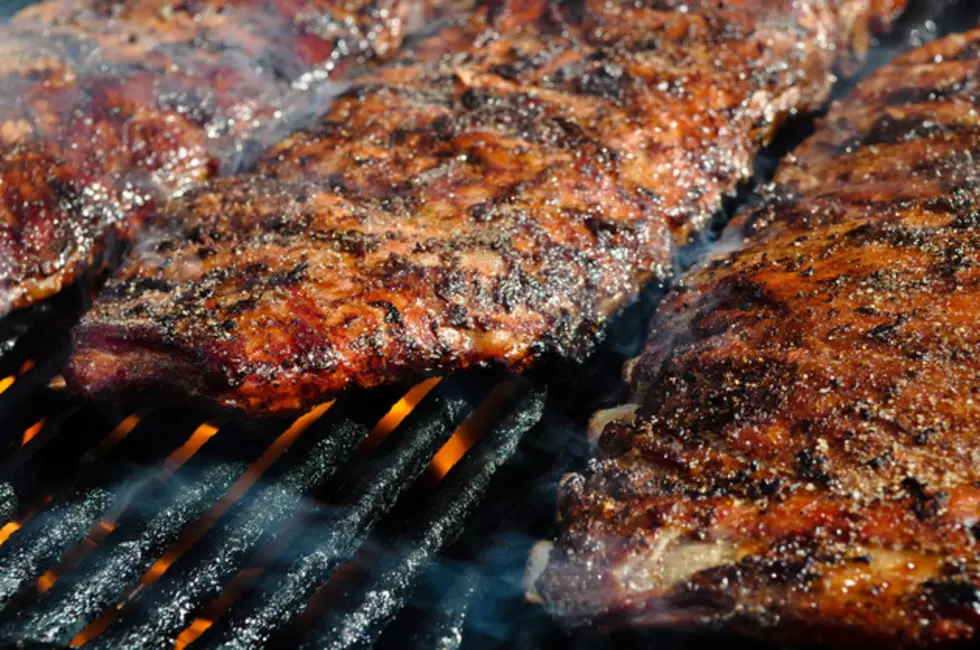 You Can Get FREE Pork For National Pork Month
Brandon Bourdages
October is National Pork Month! In honor of everything pork, K-Hawk and the Iowa Pork Producers have teamed up to celebrate by giving you $40 in free pork! Is your mouth watering yet? If so, it's super easy to enter.
Enter your number to get our free mobile app
Sign up to be one of our winners on the 98.1 K-Hawk app! The app is completely free to download and once you have it you can enter to win by filling out the form below. You have to have our app to enter though, as you wont be able to fill out the form unless you're in the app. So what are you waiting for? Get the app, enter to win, and you could be enjoying some delicious pork on us before you know it (Mmm yum!). Good luck!🐷
Not only can you enter our contests in the free app, but you can do a lot of other things as well. You can get alerted on breaking news and concert announcements, listen to us straight from your mobile device, and even send us messages or pictures and videos. It's pretty sweet. Download it below if you haven't already. 
Enter your number to get our free mobile app