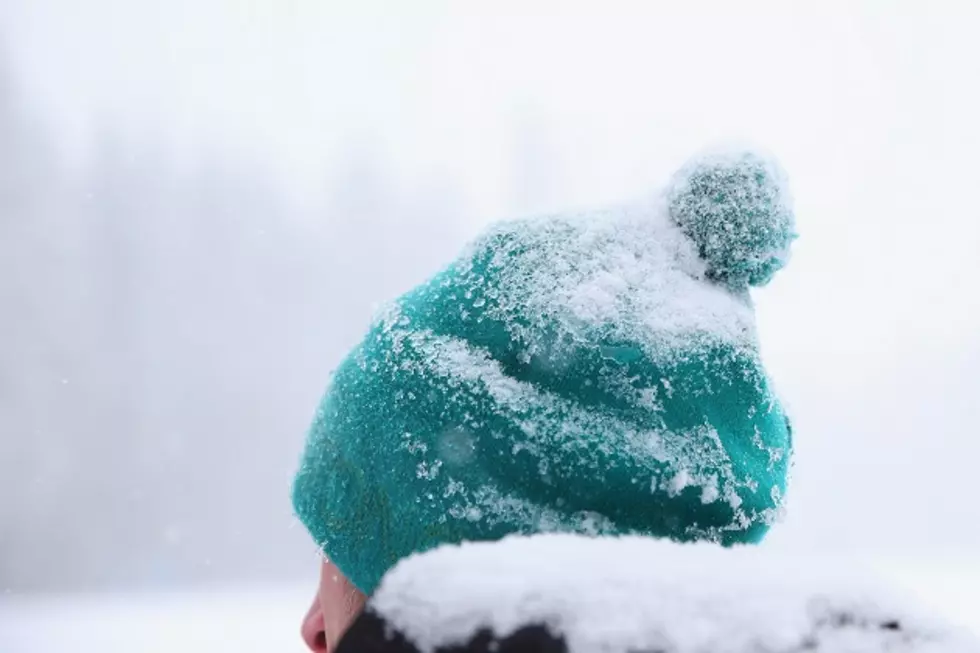 Winterfest in the Amana Colonies is Coming Up This Month
Mark Kolbe, Getty Images
A big annual event in the Amana Colonies will be happening as planned in 2021! Winterfest is set to take place on Saturday, January 23rd from 10 a.m. to 8 p.m.
The 2021 event will feature many of the events and activities that attendees look forward to each year, but with a few small changes. The Facebook event page says that masks will be required at the festival and that social distancing is highly encouraged.
Winterfest will kick off with a parade at 10 a.m., followed by activities at the Market Barn beginning at 11 a.m. That's when the Amana Volunteer Fire Department will be serving their open fire chili while supplies last (2021 chili mugs will NOT be available). The Winter Games, including the Great Amana Ham Put and the Wreath Toss, will also be happening at the Market Barn from 11 a.m. to 1 p.m. You'll also be able to check out a chainsaw artist and an ice sculptor, and the annual Best Beard Competition will begin at 1. Other activities like the Wine & Beer Walk, the Wine & Dine Dinner, and more are currently scheduled.
There is at least one Winterfest event that has been canceled this year. The Amana Freezer 5k Run/Walk will be paused until 2022. Other events are potentially at risk of being canceled, too. The event's Facebook page says that "Winterfest activities and events are subject to weather and COVID-19 conditions."
For more information on this year's Winterfest in the Amana Colonies, you can visit the website HERE or the Facebook event page HERE.
Weird Things You'll See in Iowa