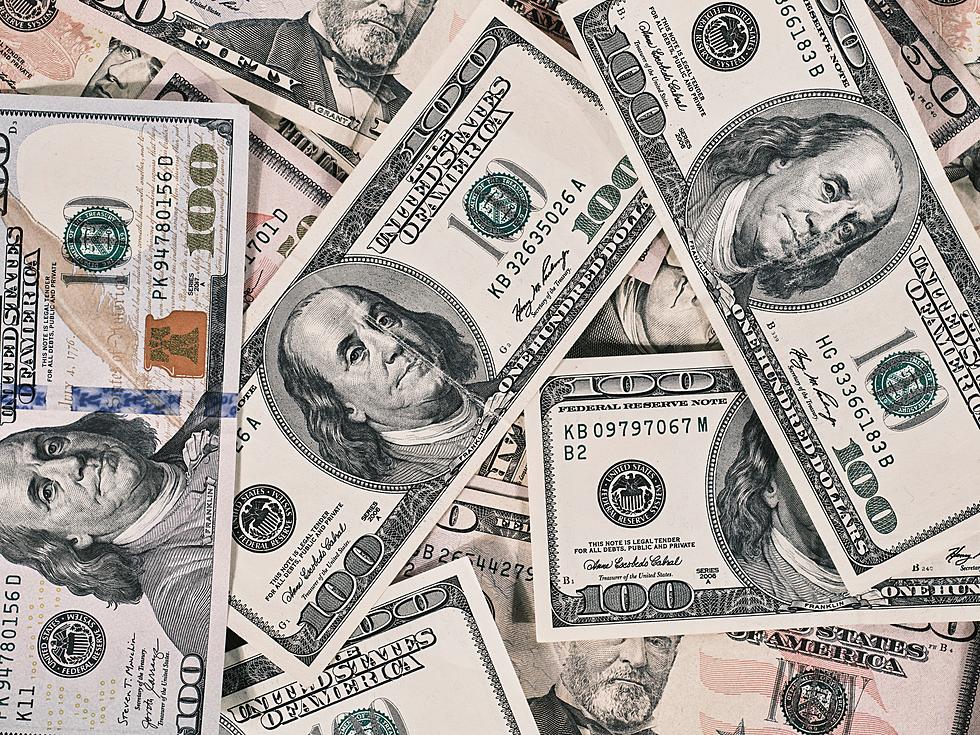 What Happens If You Win The Powerball Jackpot…But Die?
via Unsplash
Powerball jackpot dreams will eventually come true for one lucky lottery player. No one matched the numbers in Monday's drawing so the jackpot for tonight sits at $725 million. If you're breathing right now, you too have probably dreamt about what that kind of money could do. Perhaps you've even dared to consider whether you would take the one lump sum or the 30-year annuity. One reason some don't choose the annuity is that they're afraid someone else will get the money when or if they die. So what happens to your lottery money if you die before your annuity is paid out?
Yes, I get it. That one lump sum payout is pretty attractive. But after taxes, it's less than half of the jackpot you just won. While the payout is slower, the annuity nets you more of your jackpot in the end. But 30 years is a long time and unfortunate things happen to good people. So what happens if you pass away before the end of your 30-year annuity? Is the lottery of the hook? According to the Iowa Lottery, the answer is simple. If you win, the money belongs to you. And if you die, that money goes to the winner's estate. The lottery would make future payments as determined by the estate or court.
WQAD reports that state laws determine what options heirs have when it comes to transferring money to an estate. One option is to have the annual annuity payments continue just like when the original jackpot winner was alive. But due to rules involving estate taxes, some states will give winners the option of getting all those owed payments in one lump sum.
In the end, if you're lucky enough to win a huge Powerball jackpot, the money is yours to keep.
Biggest Winners in the History of the Lottery in Iowa
These are the people who have cashed the biggest checks since the Iowa Lottery debuted in the summer of 1985.
LOOK: Highest-rated free things to do in Iowa, according to Tripadvisor