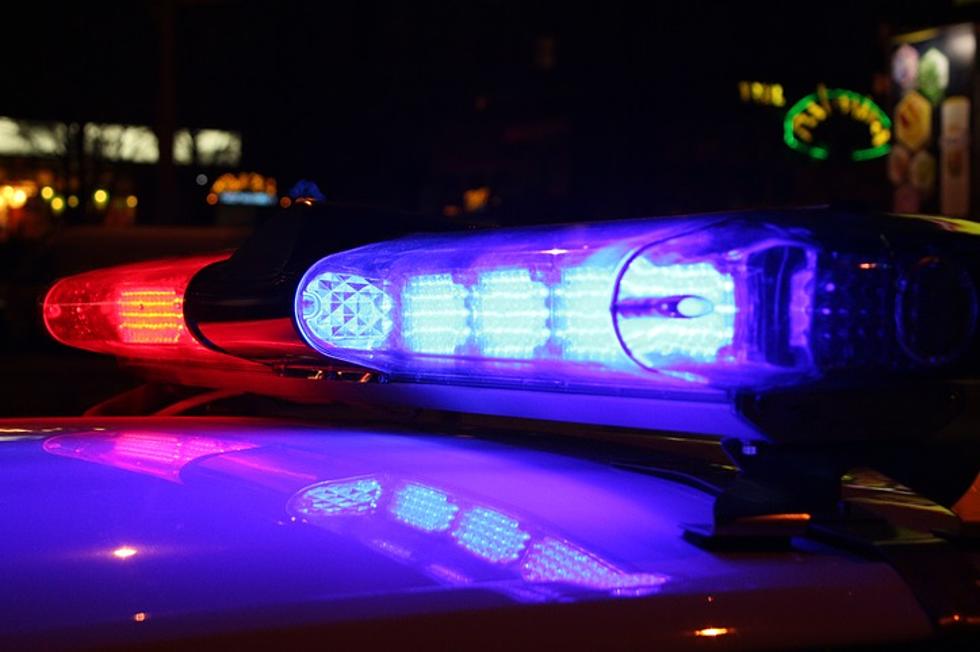 One Dead in Waterloo's Second Homicide in a Week
Alex_Schmidt
After several public attempts to find new employment, Waterloo's Chief of Police Joel Fitzgerald announced his resignation from the force last week. This week it was revealed by the Courier that he's heading to lead Denver's regional mass transit system as its Chief.
While Fitzgerald's time in Waterloo has come to end, unfortunately, violent crime has not. For the second time in a week, the city has been rocked by a murder, and police are still looking for clues.
The Courrier reports on Sunday night police were called Sunday before 10:30 pm after residents heard gunshots in the 1000 block of West Fifth Street. A nearby patrol officer arrived on the scene quickly and found a man who'd been shot laying on the sidewalk.
The officer performed CPR and the man was taken to MercyOne Waterloo Medical Center. He was then pronounced dead.
As of this writing, police do not have a suspect in custody. Anyone with information on the shooting should contact the Waterloo Police Department at 319-291-4340 or Cedar Valley Crime Stoppers at 855-300-TIPS (8477).
The homicide was the sixth in Waterloo for 2022, and the second in less than one week.
Just last week on August 19th, 60-year-old Tony Lewis Grider was removed from a burning house and later passed away at the hospital. Police made an arrest and first-degree arson charge a short time later.
Prior, the most recent homicide in the city was on May 29 when 27-year-old Anthony Jacobs was shot and killed.
Yep, You Can Stay in an Actual Iowa Grain Bin!
This Airbnb is so totally Iowa! Stay in a real grain bin converted into a pretty luxurious, cozy rental.
Besides Food, What Are Soybeans Used For?
Soybeans are becoming more and more versatile as people come up with more uses for them. Here is a list of non-food-based uses for soybeans.