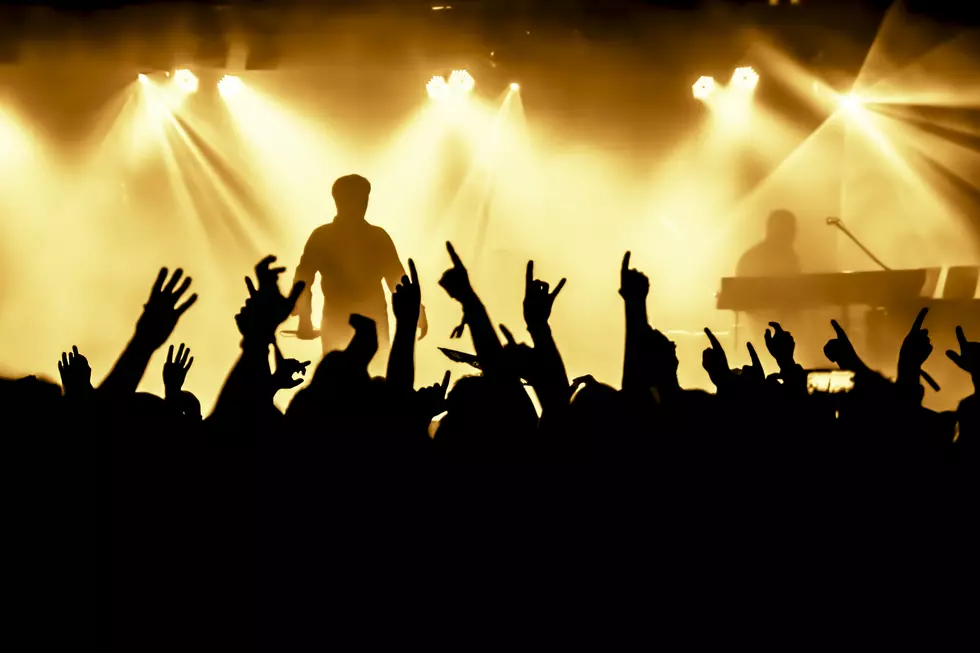 Two National Acts Performing In Cedar Rapids
Thinkstock
We're pretty luck to have tons of acts that tour nationally to stop here in Cedar Rapids. And they just keep coming!
We've got another Uptown Friday Night to look forward to this Friday, especially since two national touring artists will be taking the stage. They may be from the Midwest, but they've been touring all over the country. Now, Jake Dodds and Jesse Allen's next stop is right here in Cedar Rapids, Iowa.
Indiana-native Jake Dodds will be taking the stage this Friday (8/2) from 6 until 10 p.m. at McGrath Amphitheatre. Allen, who is a native of Marble Rock, Iowa, will be Dodds' special guest for the night.
Not only will these two be there for your entertainment, but so will your favorite morning show duo-- Brain and Courtlin! It is Country Night after all. Spin the KHAK Wheel for a chance to win some K-Hawk swag, movie tickets, and more! Also Brain and Courtlin will get you signed up to win Brothers Osborne tickets for your chance to see them at McGrath Amphitheatre on Saturday, August 31. Gates open at 5:30 p.m. Stop by the KHAK table to say hello and win some free stuff.