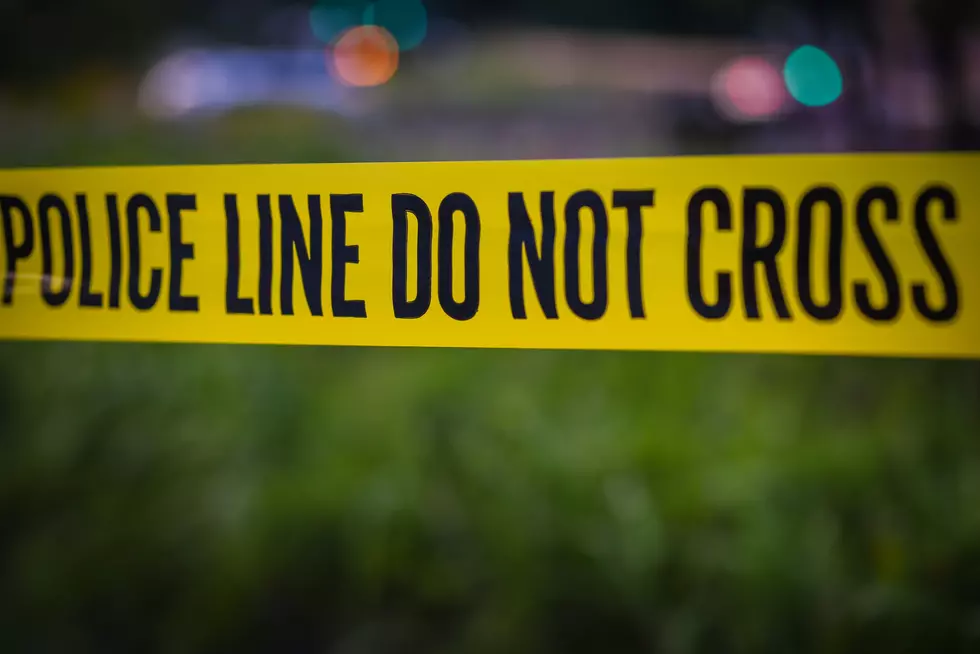 Two Iowa Children Drown in Different Rivers on the Same Day
DavidPrahl
Rivers and streams may look like a great place to go swimming on a hot summer day. But high water levels are making some Iowa rivers dangerous to be near right now. Two Iowa families are mourning the loss of children today after two Iowa 11-year-olds drowned in two different Iowa rivers on the same day.
CBS2 reports that police in Des Moines have been unable to locate an 11-year-old girl who fell into the Raccoon River on Wednesday night. She is presumed to have drowned. Meanwhile, here in Linn County, sheriff's officials have identified an 11-year-old who went missing on Wednesday after swimming in the Cedar River. Officials are still searching for Zyah Thomas after she drowned at Palisades-Kepler State Park.
So what is making conditions so dangerous right now? Higher than normal river levels. CBS2 reports that the Cedar River is significantly higher than it was last July when Eastern Iowa was in the midst of a severe drought. According to meteorologist Nick Stewart, the Cedar River is nearly triple its average height.
No drought conditions, in part due to the very heavy rainfall we've had very recently...just in the last 30 days...5 to 8 inches of rain has pretty much fallen along the Cedar River Valley.
Meanwhile, Northeast Iowa is in the midst of one of its wettest Julys ever, according to CBS2. Officials say that can cause problems very quickly when you enter a river. Linn County Emergency Manager B.J. Dvorak stated that you can't see the currents underneath the water which can sweep you away quickly.
Officials say that you should never be in a river alone and that kids should always swim with an adult. Life vests are also recommended.