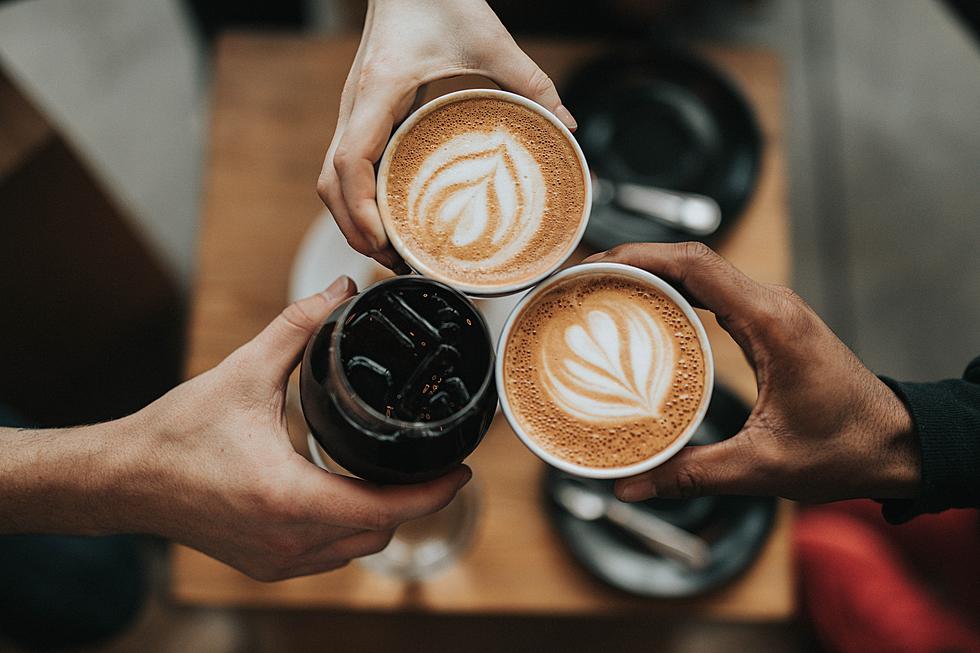 The Top 5 Coffee Shops in Cedar Rapids – It's National Coffee Day!
Nathan Dumlao, Unsplash
Happy National Coffee Day! Treat yourself to an extra cup of coffee this morning!
If you're looking for some good deals on coffee today (Wednesday, September 29th), there are plenty of places you can visit! According to USA Today, Starbucks is not only celebrating National Coffee Day today, but also their 50th anniversary. If you bring in a clean, reusable cup (up to 20 ounces), you can get a free cup of Pike Place Roast brewed coffee.
If Dunkin' is your preferred place to get coffee, DD Perks members can get a free medium hot or iced coffee with any purchase today. Casey's Rewards members can also claim a free small coffee with any purchase through October 2nd. And, Scooter's Coffee lovers can get a free small brewed coffee today via their app.
There are also some great local coffee shops here in the Corridor that you may want to stop by today! Here are the top five highest rated coffee shops in the Cedar Rapids area according to reviews on Yelp:
1202 3rd St SE, Cedar Rapids
Open from 8 a.m. to 2 p.m. today
120 3rd Ave SW, Cedar Rapids
Open from 6 a.m. to 6 p.m. today (kitchen is closed)
99 16th Ave SW, Cedar Rapids
Open from 7 a.m. to 5 p.m. today
1725 Boyson Road, Hiawatha
Open from 6:30 a.m. to 3 p.m. today
760 11th St, Marion
Open from 7 a.m. to 4 p.m. today
What coffee shop here in Eastern Iowa is your favorite? Let us know in the comments!
A Look Inside the Bohemian in Cedar Rapids
Iowa Glamping Tents To Take Advantage of Before Summer Ends [PHOTOS]
Fall is growing near and summer will be gone before we know it, why not take advantage of the summertime we have left and do a little glamping?