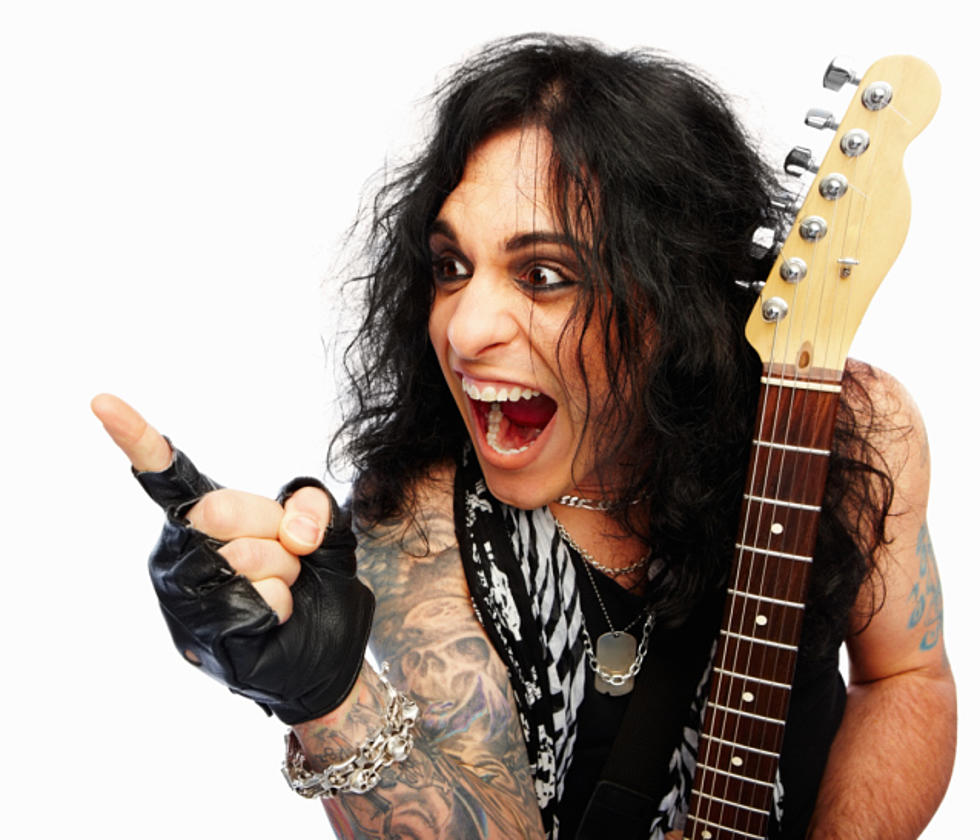 The Best-Selling Artist Born in Iowa
Thinkstock
Wide Open Country recently posted an article of 'The Best-Selling Artists Born in Each State'. They complied this information from Reddit user famicon3 who used data from Wikipedia to assemble the graphic. It's always interesting to discover celebrities that have ties to our state.
According to the sources, Iowa was the birth place of popular American singer and host of The Andy Williams Show, Andy Williams! That's pretty cool! Our neighboring states had some big names as well.
Illinois- Chicago
Missouri- Eminem
Minnesota- Prince
Nebraska- Mannheim Steamroller
Wisconsin- Steve Miller
Check out what other states are home to the birthplaces of best-selling artists in the map below. Some of them may surprise you!
Some Famous People You May Not Have Known Had Iowa Ties