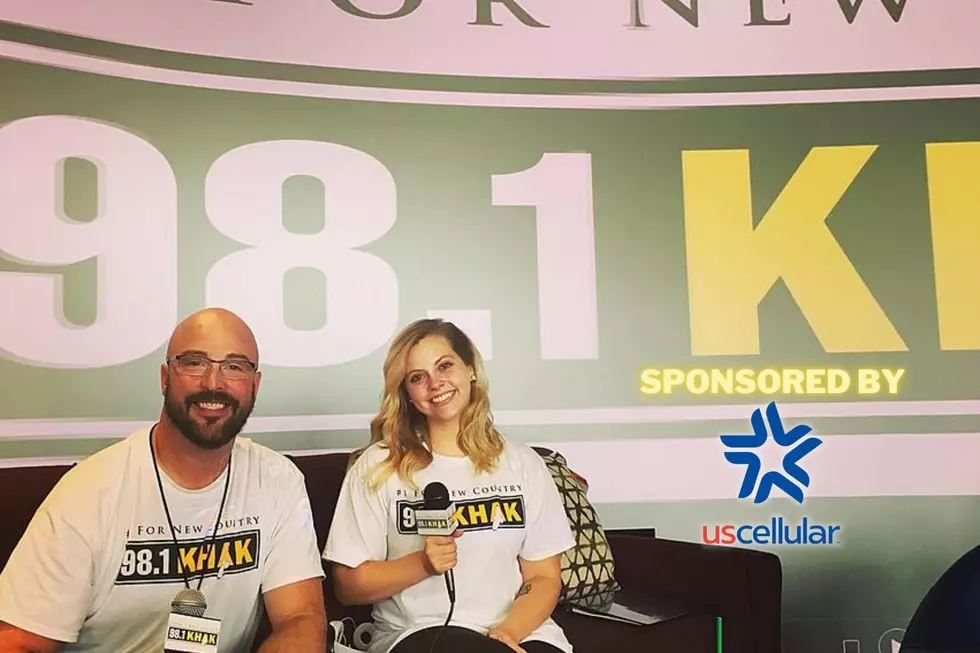 The 25th Annual K-Hawk Radiothon for Children's Miracle Network is Set to Begin
KHAK
The most important two days of radio we do every year are almost here and it's even more special this year. The KHAK Radiothon for Children's Miracle Network is celebrating 25 years of making a difference in the lives of Iowa kids.
At the end of each summer, 98.1 KHAK broadcasts live from Iowa City for our annual KHAK radiothon for Children's Miracle Network. During the two-day event, which began back in the 1990s, you'll hear stories from local families and be able to donate to help impact even more families in the area. Over the past 24 years, you have donated more than $3.25 million to CMN and local families in Iowa.
This year's event is sponsored by U.S. Cellular and will take place this Thursday and Friday (August 18-19) and be hosted by Brain & Courtlin. They'll interview kids and their families that have been treated at the University of Iowa Stead Family Children's Hospital. You'll hear stories that will make you smile, some that will make you cry, and they'll all touch your heart. You'll not only hear the families' amazing stories, but you'll also learn about the top care provided by the hospital. During the Radiothon, you'll be able to call in or go online to donate and help save children's lives. You can already donate online at the link below:
Ways To Donate:
Call: 1-800-456-2772
Text: KHAK to 51555
Online: Click Here to Donate
Tune in to 98.1 KHAK this Thursday and Friday for the KHAK Radiothon. You'll also be able to see coverage of the radiothon on our television partner, KCRG TV-9. Meteorologists Kaj O'Mara and Joe Winters will be broadcasting live with us Thursday morning and Friday afternoon, respectively. You can also follow stories from the day on the KHAK Radiothon page HERE, and the KHAK Facebook page where we'll stream live videos.
Photos From the 24th Annual KHAK Radiothon-2021
See photos of Bob James and Courtlin being silly with kids and their families that have received treatment at the University of Iowa Stead Family Children's Hospital.