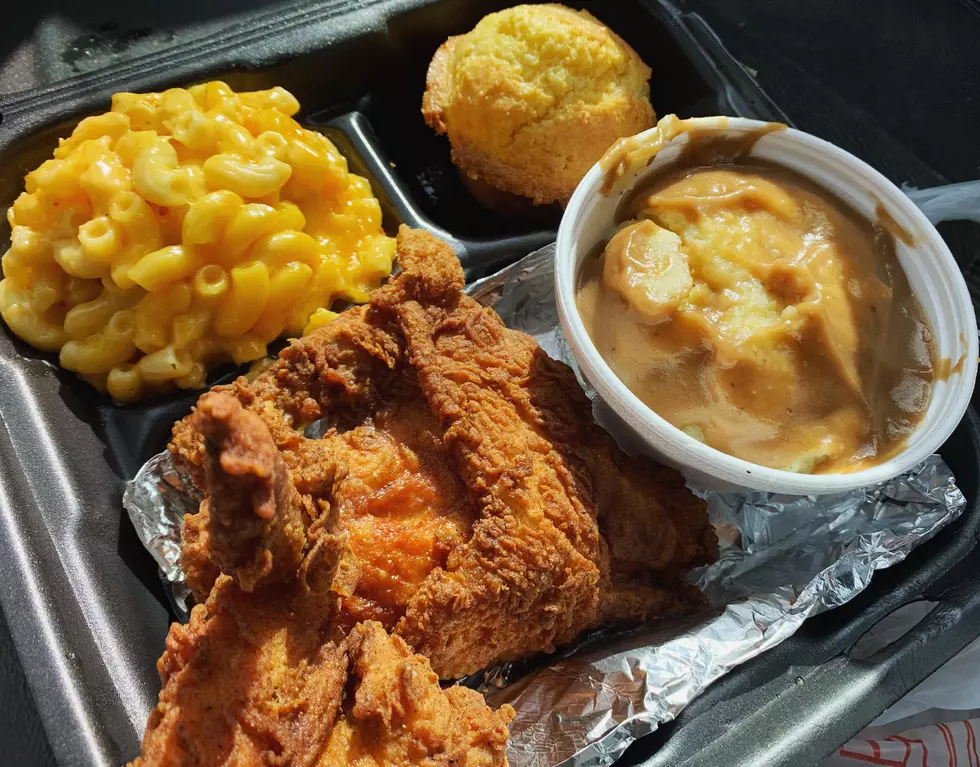 The 10 Highest-Rated Cedar Rapids Restaurants on Yelp [GALLERY]
Courtlin
Who's hungry?!
I don't know about you, but I don't eat at very many chain restaurants here in Cedar Rapids. There are just too many great locally-owned places that are unique to Eastern Iowa that I want to try!
Earlier this year, I wrote an article about my favorite Cedar Rapids restaurants, but this week I began to wonder what everyone else's favorites are. Lucky for me, websites like Yelp exist.
I used Yelp to figure out the top ten highest-rated restaurants in Cedar Rapids, and I was shocked to discover that I've only been to six of them! Each of the restaurants were ranked based on the reviews they received on the site. Let's see how many of them that you've been to:
Rodina - 1507 C Street SW
Cobble Hill - 219 2nd Street SE
Vivian's Soul Food - 2925 Williams Parkway SW
Brewhemia - 1202 3rd Street SE
The Map Room - 416 3rd Street SE
El Bajio - 555 Gateway Pl SW
Lightworks Café - 501 7th Ave SE
Zoey's Pizzeria - 690 10th Street, Marion
Gianna's Italian Beef - 375 3rd Street SE
Dash Coffee Roasters - 120 3rd Ave SW
Out of all ten restaurants on the list, my two favorites would have to be Vivian's Soul Food and Gianna's Italian Beef. They're SO, SO good! The mac & cheese and fried chicken at Vivian's are to die for, and Gianna's has the best fries and Chicago dogs in town!
If you want to check out some photos of the top 10 highest-rated restaurants in Cedar Rapids, we have put together a gallery of them below. WARNING: they may make you hungry!
The 10 Highest-Rated Restaurants in Cedar Rapids