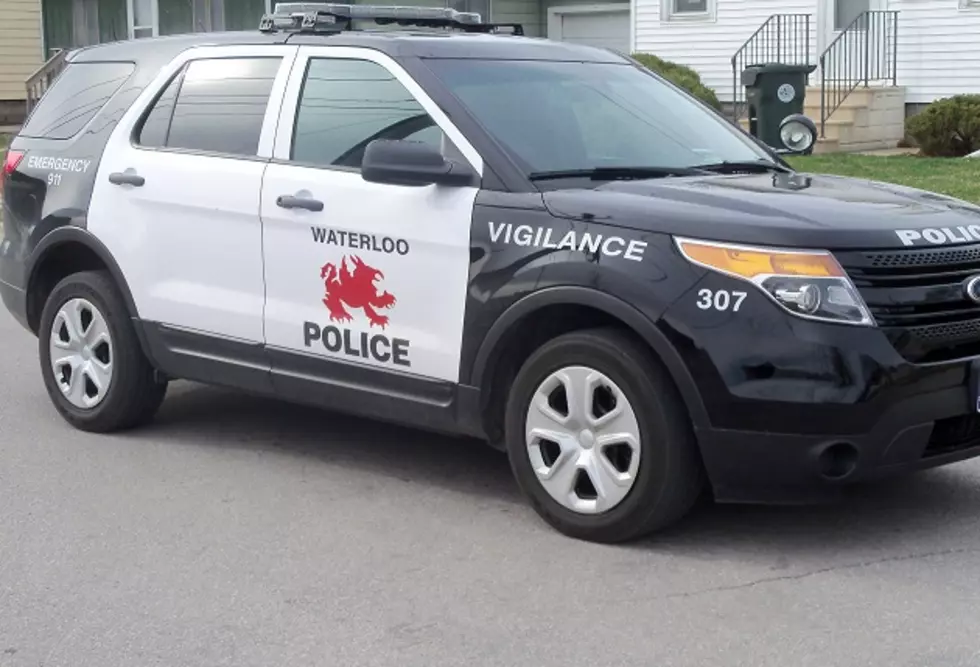 Teenager Found Dead In Waterloo
Photo By: Elwin Huffman - Townsquare Media
A death investigation is underway in Waterloo.
On Sunday, police were dispatched to the area of Vinton and Courtland Streets just before 8:30 AM on a report of an unresponsive male lying face down on the sidewalk. When officers arrived, they found the body of Tayshaun Jenkins, 16.
Investigators are trying to determine how Jenkins died. An autopsy has been scheduled.
Officials said the investigation is ongoing and they wouldn't be releasing any additional information on the case, pending results of the autopsy.