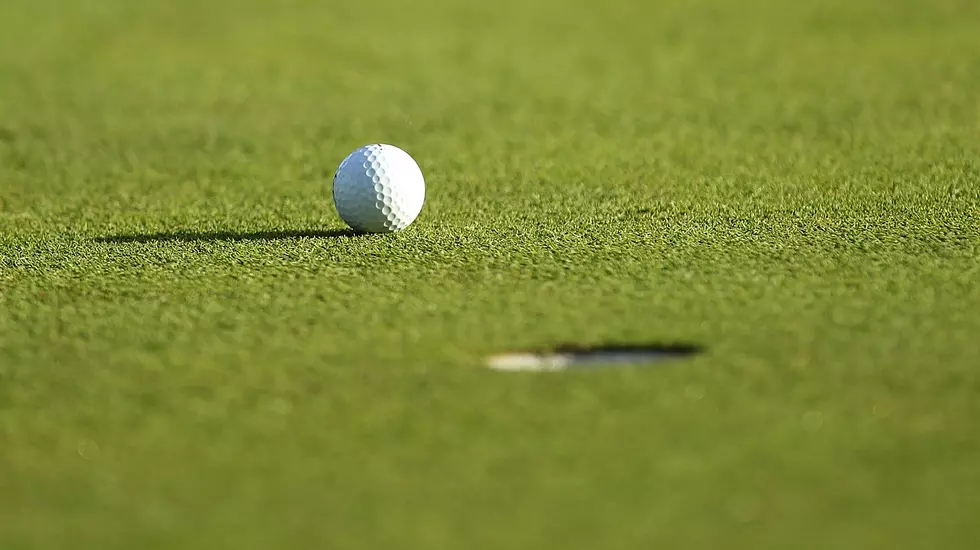 Cedar Rapids Golf Course Set to Open
Ezra Shaw/Getty Images
It's hard to believe we're talking about golf on January 4th. I don't know about you, but I love it! Today the high will be 48 and I'm told Saturday will be even warmer. In fact, it looks like it will be over 50 degrees this weekend here in Eastern Iowa.
It may sound crazy, but there are people lining up to play golf this weekend. Most courses are closed, but I found one that is open for business right here in the City of Five Seasons!
St. Andrews, located at 1866 Blairs Ferry Road, will be open this weekend. I called earlier today and they said they will stay open as long as the weather stays nice!
Good news for us lazy people, carts are available for rent and the driving range is also open. Weekend rates apply and you can get more info by calling 319-393-9915.
Good luck and enjoy the BEAUTIFUL weather!