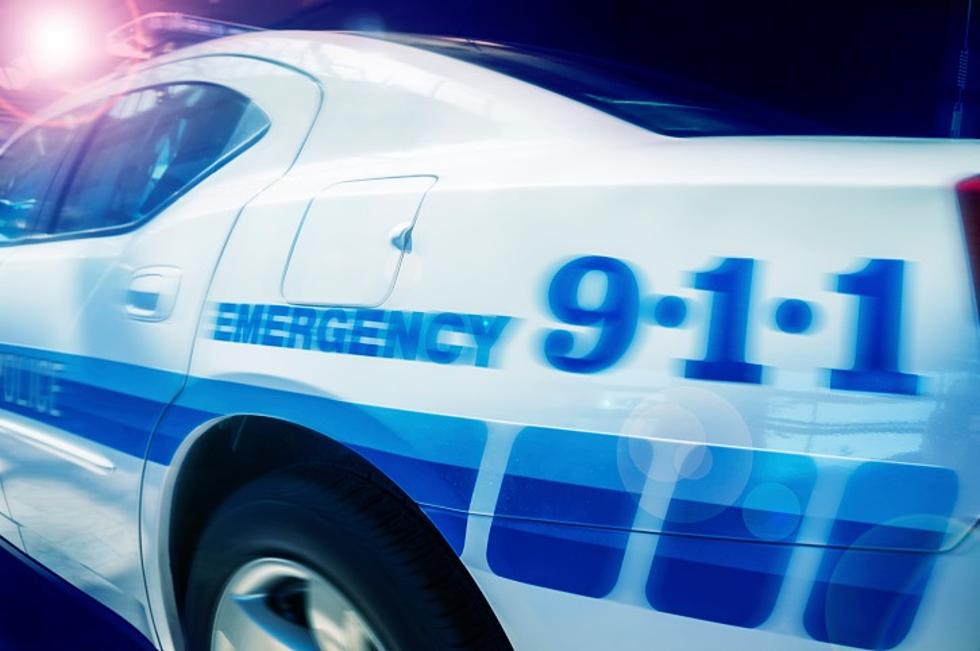 Speeds Reach 110 MPH in Linn County/Johnson County Chase
Thinkstock
A high-speed pursuit that started in Linn County and ended in Johnson County Monday evening resulted in the arrest of a 19-year-old from Mount Vernon.
According to a release from the Mount Vernon Police Department, officers saw a vehicle stopped in the 200 block of 1st Street West Monday at about 8:15 p.m. Even though it was dark the vehicle, which was in the traveled portion of the road, did not have its headlights on, but its hazard lights were flashing. The vehicle then sped away, squealing its tires.
Mount Vernon police officers tried to stop the vehicle which continued on 1st Street, running stop signs and speeding. The vehicle then went south on Highway 1 from Highway 30, with speeds increasing to 110 miles-per-hour in a 55 mile-per-hour zone. The pursuit continued through Solon and as the vehicle approached the corner of Highway 1 and Morse Road, police used stop sticks that slowly deflated the tires of the suspect's vehicle. The suspect then entered the north side of the roadway, hitting another vehicle, before entering the ditch. Police say the suspect continued to try to get away but was stuck in the ditch near Highway 1 and Running Deer Road.
19-year-old Makiah Miller of Mt. Vernon was arrested at the scene and charged with Eluding (25 mph over), speeding (110 mph in a 55 mph zone), reckless driving, failure to use headlights when required, failure to obey stop sign, no insurance, and careless driving.
The Mount Vernon Police Department was assisted by the Johnson County Sheriff's Office and the Iowa State Patrol. The patrol estimated $2,000 in vehicle damage due to the collision.
Miller is being held at the Linn County Jail.