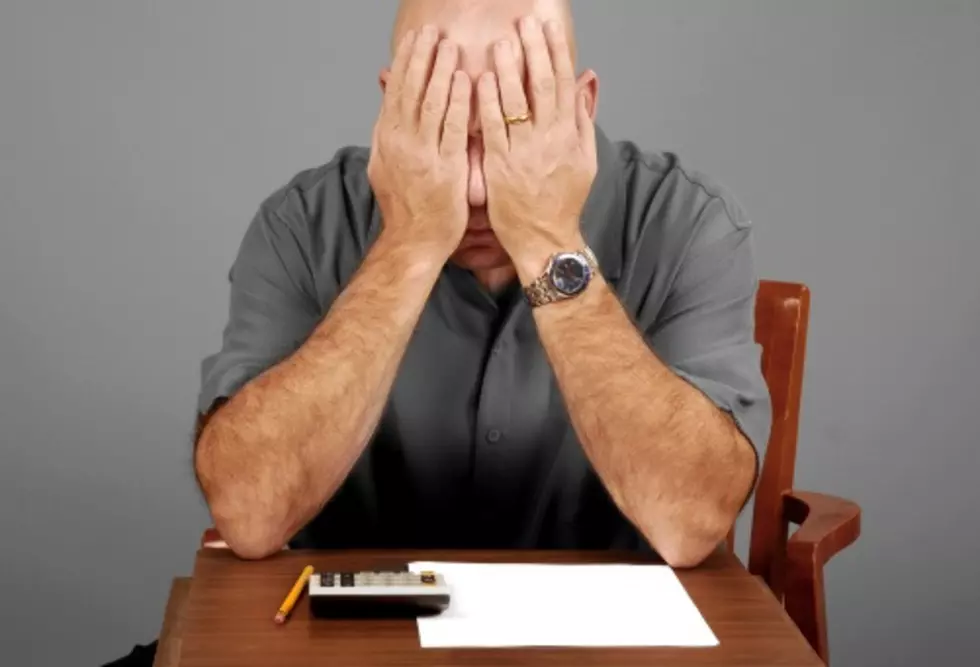 Should Iowa Raise Minimum Wage?
Thinkstock
It was reported today that Iowa Governor Terry Branstad supports an increase in the state's minimum wage, but some folks in the Iowa Legislature don't feel the same way.
The last time Iowa raised its minimum wage was in 2009 when it was increased to $7.25 and hour.
The debate usually centers around these two points of view:
Lower income workers need a wage increase to keep up with inflation.
Small businesses fear an increase would put too much financial burden on them.
Republicans in the Iowa House say they do not support the idea of an increase, even though both the Republican Governor and his potential replacement, Lt. Governor Kim Reynolds, are in favor of a modest increase.
It seems to me that a modest increase at the very least should be passed. Trying to make ends meet is nearly impossible and getting harder each day. I understand how tough it may be on some small businesses, but the facts are pretty clear: even a full-time job that only pays the minimum wage is not enough to get by on today. I'd love to read your thoughts, so feel free to comment below.