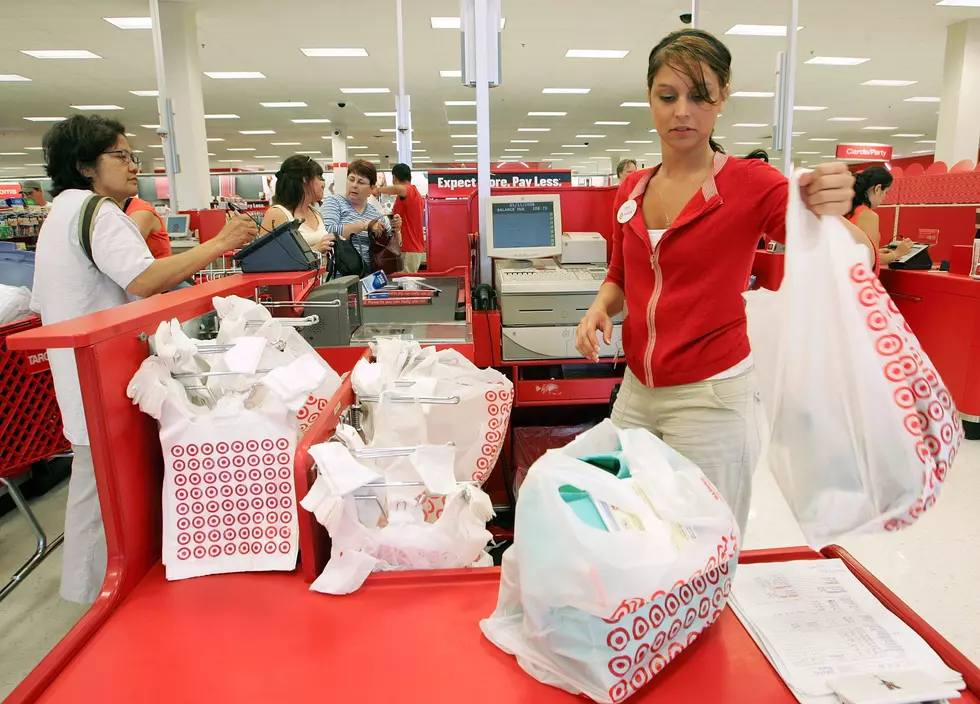 More than a Quarter-Million Target Employees Getting Pay Raise
Getty Images
Enter your number to get our free mobile app
In September of 2017, Target announced a plan to increase the minimum wage of the company's workers to $15 by late 2020. That wage level is arriving ahead of schedule.
In October of 2017, the Sioux City Journal reports Target bumped its minimum wage to $11. Last June, Target raised the minimum wage two more dollars, to $13 an hour. Now, on July 5 of 2020, the company is raising the minimum wage to $15 an hour. That's nearly five months ahead of their pledge to have it done by this December. The additional two bucks will have an impact on the paychecks of thousands upon thousands of Target workers.
According to the Sioux City Journal, approximately 275,000 full and part-time Target workers will receive the raise. It will positively impact employees of their stores as well as the company's headquarters and distribution centers.
There's more good news for Target workers. Those who have given customers essential service during the pandemic will receive a one-time bonus of $200. Target also gave around 20,000 workers bonuses a couple of months ago.
The minimum wage raises to $15 an hour at Target on July 5, will match Amazon's minimum wage. Walmart's minimum wage is currently $11 per hour.
Fox Business reported last month that Target sales were up 11 percent from the first quarter of 2019, with online sales up more than 140 percent. However, the company's profit dropped by 64 percent, due to higher costs.
READ MORE: See 50 remote jobs that can pay well