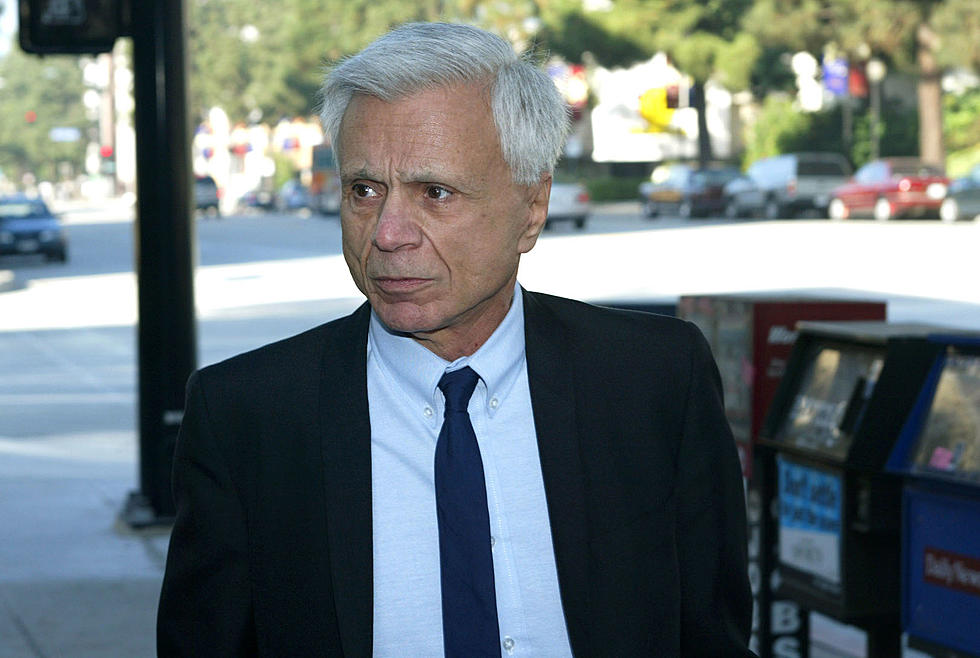 Robert Blake, Longtime Hollywood Star Tried For Murder, Dies at 89
Getty Images
Robert Blake, a mainstay in Hollywood for decades who later became a source of even wider fascination when he was tried for the murder of his second wife, has died. According to the Associated Press "a statement released on behalf of his niece, Noreen Austin, said Blake died from heart disease, surrounded by family at home in Los Angeles." Blake was 89 years old.
Born Michael James Gubitosi in 1933, Blake was a child actor who appeared in several Little Rascals shorts, and had a role in the classic Humphrey Bogart drama The Treasure of the Sierra Madre. After serving in the military, Blake returned to acting; as an adult, his onscreen breakthrough came in 1967's In Cold Blood, the film adaptation of the classic Truman Capote book. Blake played murderer Perry Smith:
In the 1970s, Blake became a TV star as the title character on the cop show Baretta, which ran for four successful seasons on ABC. Blake won an Emmy for his work on the series.
Blake's career slowed considerably in the 1980s and 1990s, although he did make an extremely memorable appearance — in what would be his final film role — as "The Mystery Man" of David Lynch's Lost Highway.
In later years, though, Blake was far more well-known because in 2002 he was charged with the murder of his wife, Bonny Lee Bakley. The incident occurred in May of 2001; Bakley was shot in the head outside a restaurant. Blake said he was inside the restaurant at the time of the killing, coincidentally reclaiming a gun that he had accidentally left inside — a gun which police later examined and determined was not the weapon used in the murder. Blake was ultimately acquitted of the charges in 2005, and always insisted upon his innocence, but in a civil suit later that same year he was found liable for Bakley's death and ordered him to pay $30 million to Bakley's family. (As a result, Blake was forced to file for bankruptcy.)
In other words, Blake leaves behind a very complicated legacy — along with some very good movies. (If you've never seen the action drama Electra Glide in Blue or the buddy cop movie Busting with Blake starring opposite Elliott Gould, both are definitely worth checking out.)
12 Actors Who Have Surprisingly Never Won An Oscar
These great actors have given unforgettable performances in classic films. None of them have won an Academy Award.