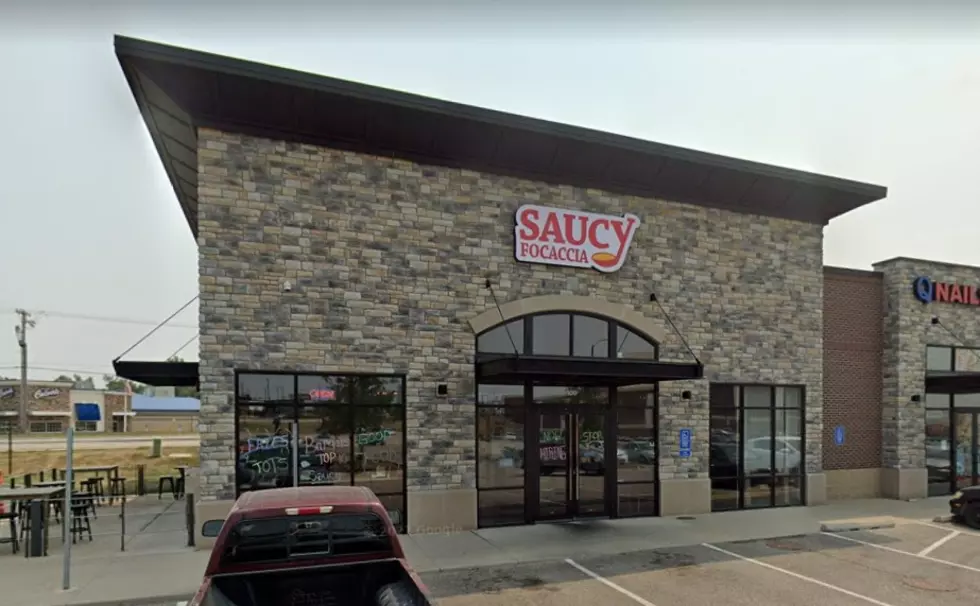 Popular Cedar Rapids Burger Restaurant Closes All Locations
via Google Maps
Sad news on the local restaurant front as a popular burger spot in Cedar Rapids has closed all of its locations for good.
If you asked someone to name the restaurants in town that had the best hamburgers around, usually the name Saucy Focaccia would come up. According to their own Facebook page, which by the way, no longer exists, they were featured in the Top 10 Iowa Burgers five times. But online rumors have been confirmed and both Saucy Focaccia locations, as well as The Breakfast Bar, are now permanently closed.
So what went wrong? Let's face it, these aren't easy times to work in the restaurant industry. The worker shortage continues to be a real problem and the inflation of the past year has added expenses that have been passed on to customers. According to a Facebook post, the Saucy Focaccia location on Edgewood Road SW closed down first. Staff was transferred to their other location off Fountains Drive NE in Cedar Rapids. That location lasted a couple of more weeks before closing for good this past Sunday.
As we mentioned earlier, the restaurant's Facebook pages are all gone, as are its websites. Several comments on the Facebook post said that employees got little warning that they would be losing their jobs, with some getting an email with the news. While some say that the restaurants faced staffing issues, others report that financial issues were the real reason that the restaurants closed down. Either way, it is always sad when local businesses close. Especially one this popular. Here is hoping all of their employees land on their feet and find more work soon.
The Top-Rated Restaurants in Marion & Hiawatha
As a way to highlight some of the restaurants just outside of Cedar Rapids, we turned to Yelp to figure out the highest-rated restaurants in Marion and Hiawatha. In order to be added to the list, the official address of the business had to be in one of those two cities. Here are the top ten!
The Highest-Rated Cedar Rapids Restaurants on Yelp
Using ratings on
Yelp
(which are determined by the number of stars and the number of reviews for each restaurant), I put together a list of 15 of the highest rated restaurants within the city of Cedar Rapids. Here are 15 places that Iowans seem to love the most: