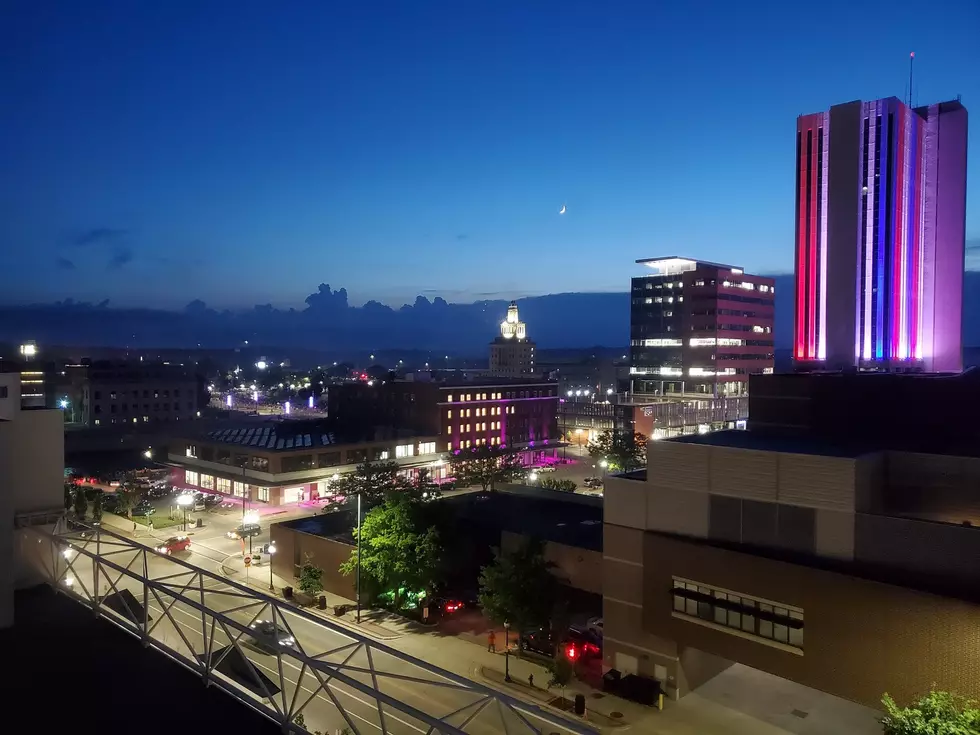 PHOTO QUIZ: How Well Do You Know Cedar Rapids?
Julie James
If you are a native of Cedar Rapids, or have lived in the area for a while, you may know the city pretty well. Or, at least, you think you do. There may be some facts about the city that would surprise you.
Enter your number to get our free mobile app
We did some digging to find some interesting facts about our beloved city that you may not have known. Play along with the photo quiz below to see how well you know Cedar Rapids. The answers are after the questions at the bottom, but don't peek! See how many you can answer on your own.
How Well Do You Know Cedar Rapids?
Question 1: The big flood in Cedar Rapids took place in 2008. You can see some photos from it here.
Question 2: According to Movoto.com, Cedar Rapids is one of the few cities in the world with government offices on a municipal island.
Question 3: 10 Facts About states that the "fifth season" is just time to enjoy the other four.
Question 4: Corn processing, according to 10FactsAbout.com.
Question 5: McGrath Amphitheatre
Question 6: Grand View Drive-In Theater which is just over an hour away in Grandview, Iowa.
Question 7: The Great Jones County Fair
Question 8: Brucemore
Question 9: American Gothic. Grant Wood painted in his home studio in Cedar Rapids in 1930, according to Movoto.com.
Question 10: Mt. Trashmore  (the city dump).
So, how well did you do? If it wasn't so good, at least you've learned something and can walk away knowing a little more about Cedar Rapids.
Our Favorite Photos Showing The Essence of Cedar Rapids