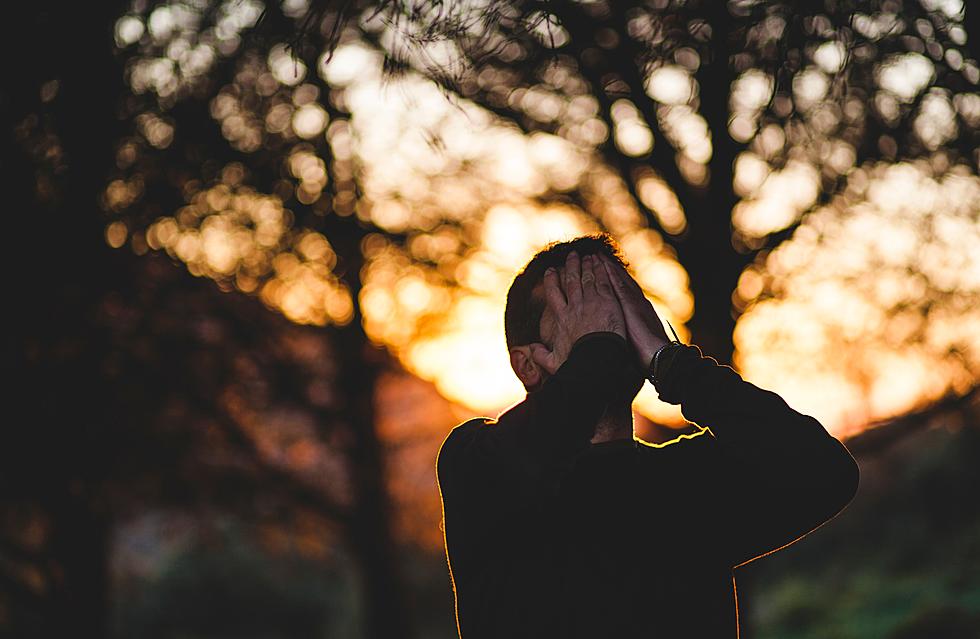 People from One Iowa City Are Especially Stressed
Photo by Francisco Moreno on Unsplash
Look, it's been a tough year plus for a lot of Iowans. People have been on pins and needles with COVID, politics, and financial stresses. That said, is it fair to pinpoint one city as the most stressed in Iowa? I guess if you're the folks at Zippia.
According to their study, Ames is the most stressed city in the state of Iowa. The rationale behind the study isn't random, there's a method to how this was determined.
They based the pick on five factors:
Unemployment
Average hours worked - Ames residents work an average of 43 hours a week.
Commute times
Income-to-home-price ratio - this one isn't awful at only 6.84%. Most cities on the list were significantly higher.
And the percent of the population that doesn't have insurance
You could likely make a case for pretty much any city in any state in the whole country, right? But, alas, no one wants the title of most stressed so, I guess Ames can have it. On the bright side, the Cyclones, who call Ames home, bounced back nicely this past weekend with a massive win after their loss to the Iowa Hawkeyes the week before.
As for our neighbors, Chicago is Illinois' most stressed. Minneapolis takes the cake in Minnesota as you might imagine, and Whitewater is Wisconsin's most stressed city. Ames shouldn't feel too bad. Overall, Mead Valley, California is the countries most stressed city. They sport longer than average workweeks, lousy commute times, and overly expensive homes. Maybe those folks should move to Ames?
Elkader's Jailhouse Inn
Fun Facts About All of the 99 Counties in Iowa
Iowa has 99 counties, each with rich, unique history.