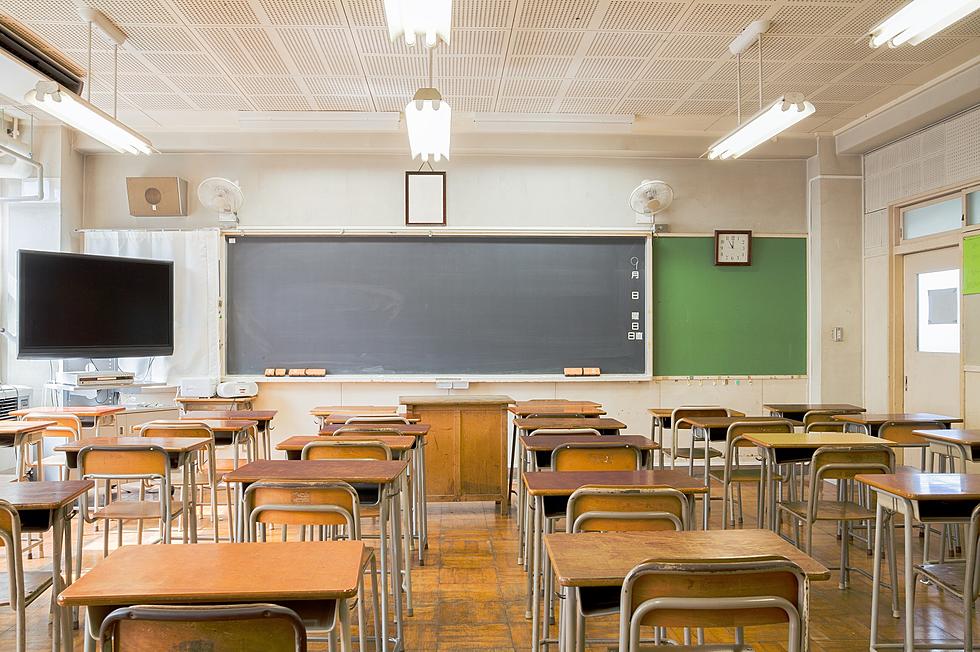 Our 'Teacher of the Week' Winner is from Wyoming, Iowa!
Thinkstock
Despite most kids having no school today because of the cold, we are still honoring another educator this morning with our KHAK 'Teacher of the Week' Award! This week's winner is Judy Petersen-Clark, a 2nd-grade teacher at Midland Elementary School in Wyoming.
Judy was nominated by Danielle Dirks, and her entry reads:
"Judy went from being a preschool teacher for many, many years, to teaching second grade. She is adjusting to the new move and taking on second grade! She is absolutely doing her best and loving it, always putting the kids first! Change isn't always so bad in the education field, especially when she has been at it for so long!"
For doing such a wonderful job, Judy will be receiving a free massage or facial from Massage Heights, plus $25 gift cards to Kathy's Pies, Half-Price Books, and Wild Hogs Saloon & Eatery.
If you know a fantastic teacher in Eastern Iowa, be sure to nominate them for 'Teacher of the Week' HERE!