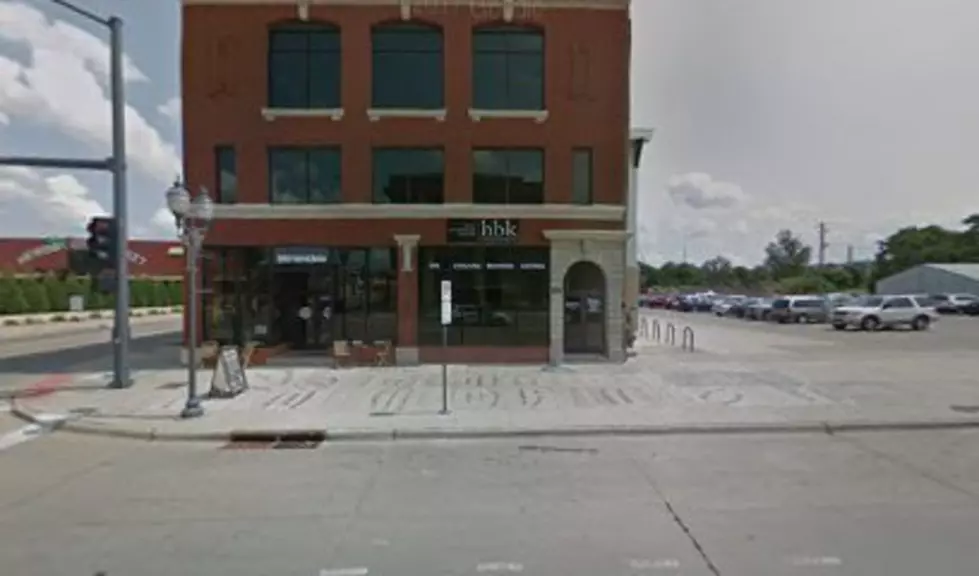 New Entertainment Venue Coming To NewBo
Google Maps
The bottom floor of the current building located 1202 3rd St. SE is now home to the Brewhemia coffee shop, but the top floor has a new tenant.
The building formerly housed the Chrome Horse Saloon and I remember going to a few events there when the upper level was Third Street Live and Third Street Theater. It has been occupied by several live music venues over the years and was once was going to be revamped as "The National", but that never came to pass.
Now, Pivot Real Estate has stepped in to bring new life to this once-vibrant space again. They signed the lease but have announced no terms of the deal. It was gutted several years ago to make way for The National, so the new buyers can step right in with their plans for the 10,500 square-foot space.
As the Gazette reported and we discussed earlier this week, the area is still hungry for live entertainment spaces. This is a historic venue to fill that need and we look forward to seeing what's to come.