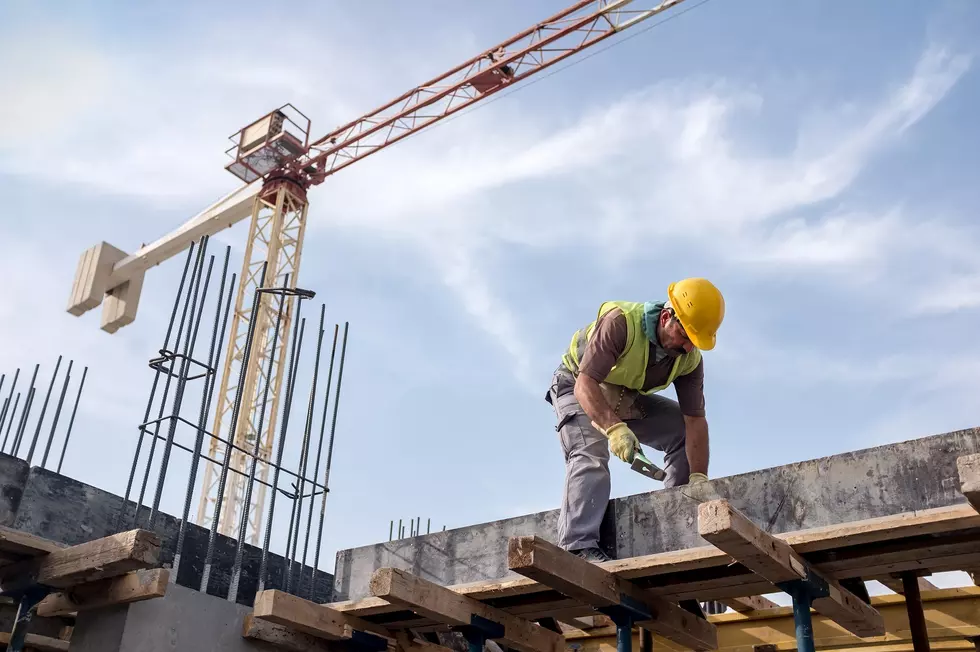 Nearly 800,000 Square Foot Building Will Create 1,100 Iowa Jobs
Getty Images/iStockphoto
Approximately 1,100 new jobs are coming to Iowa but as of now, we don't know what business is to thank.
City officials in Bondurant, Iowa, just northeast of Des Moines, have announced a new 5-story distribution center will be built on 100 acres of land in the city along Highway 65. The developer for the 780,000 square-foot distribution center is Ryan Companies Inc. The developer, based in Minneapolis and with an office in Cedar Rapids, has not revealed to city officials what company will be behind the new $10-$14 million construction. However, Bondurant Mayor Kurt Sullivan says that's not unusual. There's much speculation that the company is Amazon. No timetable for the building's construction has been announced.
Yesterday afternoon, the Bondurant Chamber of Commerce celebrated another new building to be constructed in the city. A groundbreaking was held for a branch location for Road Machinery and Supplies Company, which also has a Cedar Rapids location. The 25,000 square foot building will include 10 service bays. The Bondurant Chamber indicates it will be a parts, service, sales, and rental facility. Road Machinery and Supplies Company distributes construction and mining equipment.