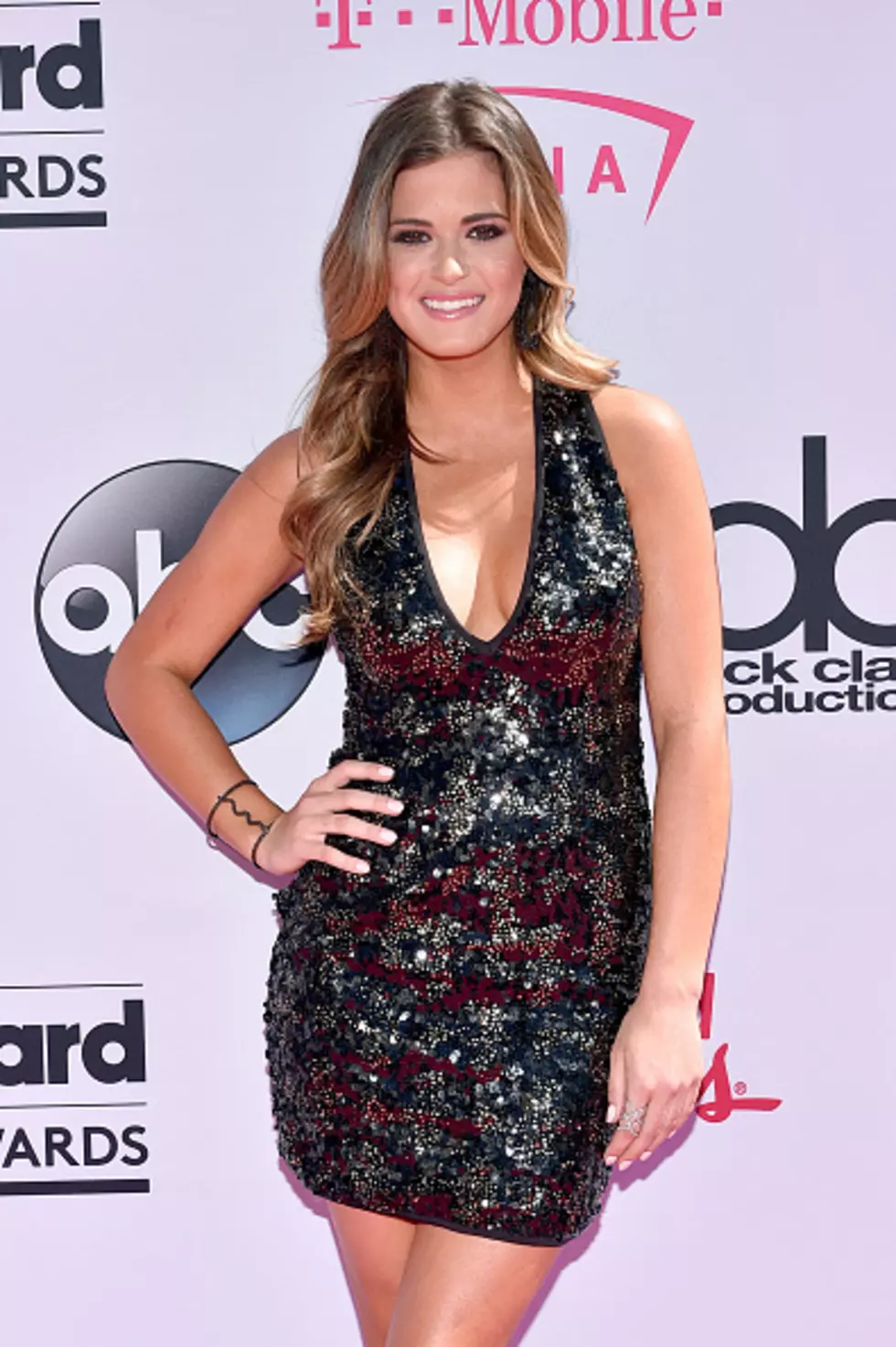 Native Iowan Derek Peth Gets a Rose on 'The Bachelorette'
David Becker, Getty Images
First impressions are important, especially when you're on a dating show!
We found out a few weeks ago that there's a new "Prince Farming" on "The Bachelorette" this season! Ok, not really, since he's definitely not a farmer, but we do have another native Iowan too root for. Derek Peth is a tall, dark, and handsome banker who lives in New York, but has roots over in Waverly. He made his TV debut last night on ABC as one of the dudes trying to win JoJo Fletcher's heart, and although he wasn't really a "stand-out" contestant (so many guys, so little time), that's not necessarily a bad thing (take the drunk Canadian, for example). He seemed very sweet and down-to-earth, and I guess JoJo saw that too, since he did end up with a rose! Here are a couple of clips from last night's episode:
Derek will be back for another episode next Monday at 7 p.m. on ABC.