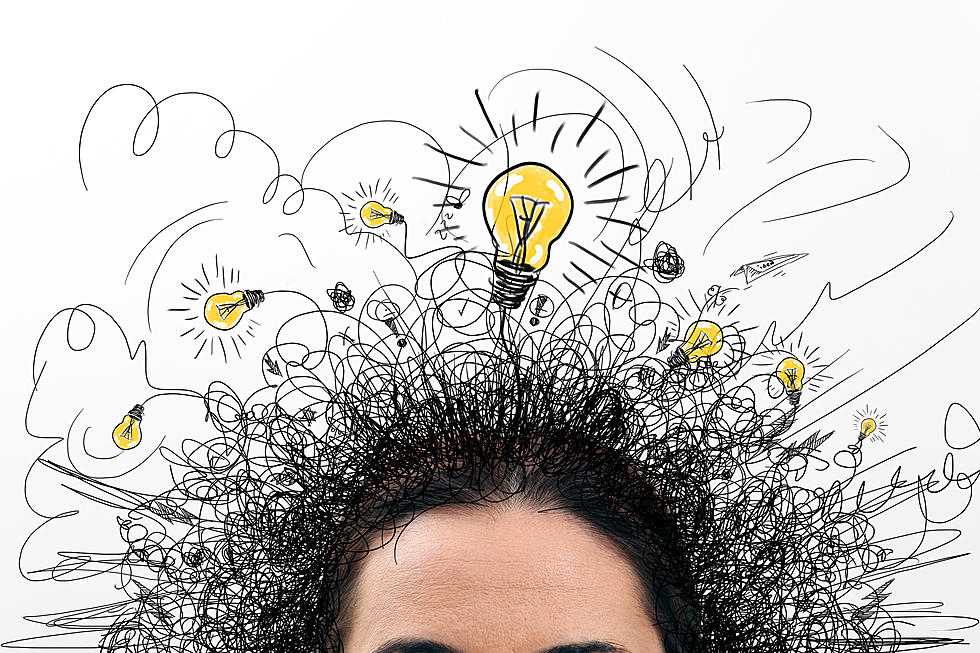 5 Inventions You Can Thank Iowa For
Thinkstock
Life as we know it today would not be the same without inventions. In fact, the device you're reading this article on wouldn't have existed without some bright mind inventing the technology.
Fun fact: The first electronic digital computer was created at Iowa State University in Ames according to Only In Your State!
Some things that are a part of our everyday life were invented right here in Iowa, like sliced bread! Only In Your State compiled a list of 'Suprising Things You Didn't Know Came From Iowa'. That bring us to this nifty list. Here's a look at five inventions that you can thank the great state of Iowa for.
1

The gas tractor was named 'Iowa's Most Famous Invention' by Business Insider. The article states that the farming machinery was invented by John Froelich in 1892.

Justin Sullivan/Getty Images

Justin Sullivan/Getty Images

2

The article from Only In Your State states that an Iowa man in 1931 spent his last $12 "to start the company that would later become one of the country's largest vending machine manufacturers". Now, that's money well spent!

Astrid Stawiarz, Getty Images

Astrid Stawiarz, Getty Images

4

This one is definitely of interest, as many people don't know that Pinterest was created by a West Des Moines man by the name of Ben Silbermann. You have him to thank for all of those creative wedding, style, and cooking ideas. Thanks Ben from Iowa!

Mark Wilson, Getty Images

Mark Wilson, Getty Images

4

A man from right here in Cedar Rapids created this delightful invention in 1931. He "sold them out of his home before selling his business to a company in New Jersey". Since then, it has entertained children everywhere and is a staple in many folk's back yards across the country.

5

Our taste buds have Wells Dairy in Le Mars, Iowa to thank for this delicious ice cream. It makes sense that this treat would come from here though considering Le Mars is the ice cream capital of the world. Is anyone else craving ice cream right now?