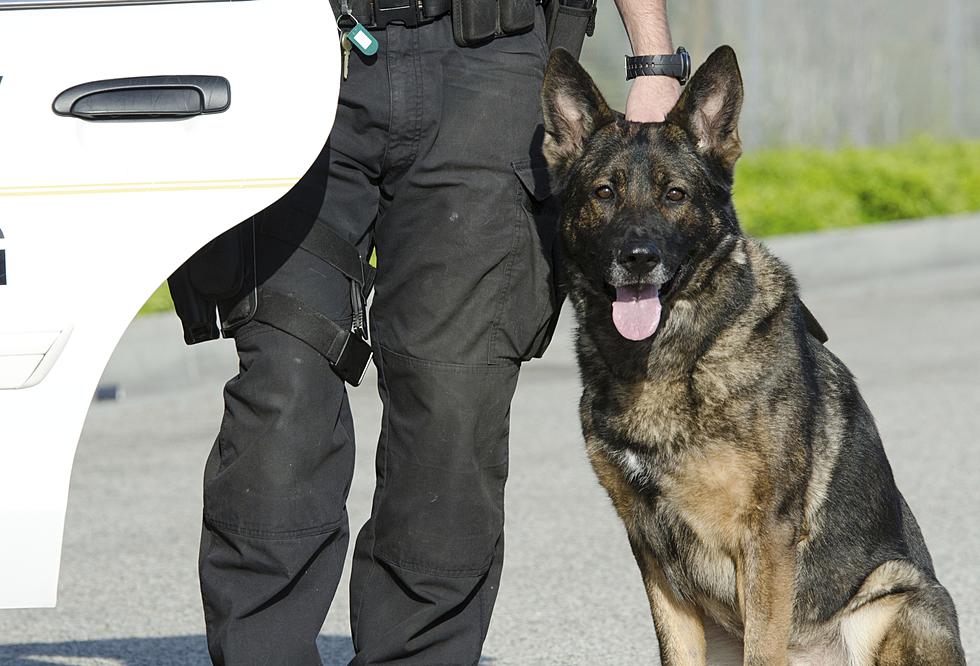 Missing: Student at University of Iowa
aijohn784, Getty Stock / ThinkStock
After missing class and belongings found, a deeper search began this week for a missing person.
River search crews have been dragging the river for several days, search dogs and divers working hard to find any sign of life of 19-year-old David Le from Sioux City.
According to KWQC.com, David Le had been missing classes and the clues that began the search in the Iowa River were his personal belongings discovered on the Iowa Avenue Bridge.
As of Friday night, the search efforts ceased and now authorities in Iowa City are asking for your help.
If there is any information you have or know someone who does, please contact the University of Iowa Police Department at 319-335-5022.