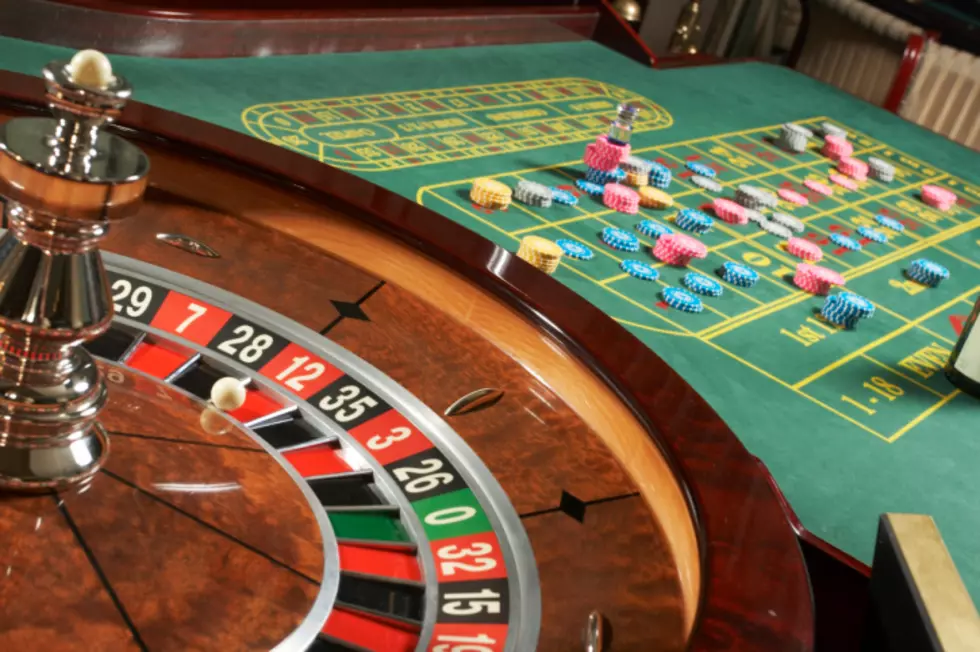 Iowa's Meskwaki Casino Set To Open in July
Getty Stock / ThinkStock, ThinkStock
The Meskwaki Casino in Tama has announced its doors will reopen on Wednesday, July 1. There was an announcement made on the official Meskwaki casino web page you can see right here.
Because of the COVID-10 pandemic, Meskwaki closed on March 21 and hasn't opened since. Some casinos in the state have opened, but the folks at Meskwaki are waiting a few more weeks.
From what I'm hearing, the poker room in Tama will NOT be opening on July 1. The casino and slots will open, but no poker. It sounds like most of the casinos will do the same, and there will be very little Texas Hold 'Em here in the state of Iowa.
But if you think about it, it makes sense that poker will not be played in the immediate future. Eight to nine people huddled around a table passing chips and cards for hours on end doesn't sound very appealing right now.
The sad part is this may get rid of poker for good here in Iowa. You see, poker doesn't bring in as much cash as a slot machine or a blackjack table. Casino operators know that replacing table with slot machines means higher revenues for the properties.
I think I'll wait a few months before making a trip to a casino here in the Hawkeye State. With all of the regulations and with social distancing, gambling doesn't really sound all that fun anymore.
If you do decide to play, have some fun and I hope you win big!
Remember, bet with your head, not over it.
Enter your number to get our free mobile app
The Movies and TV Shows That Make Iowans Cry The Most