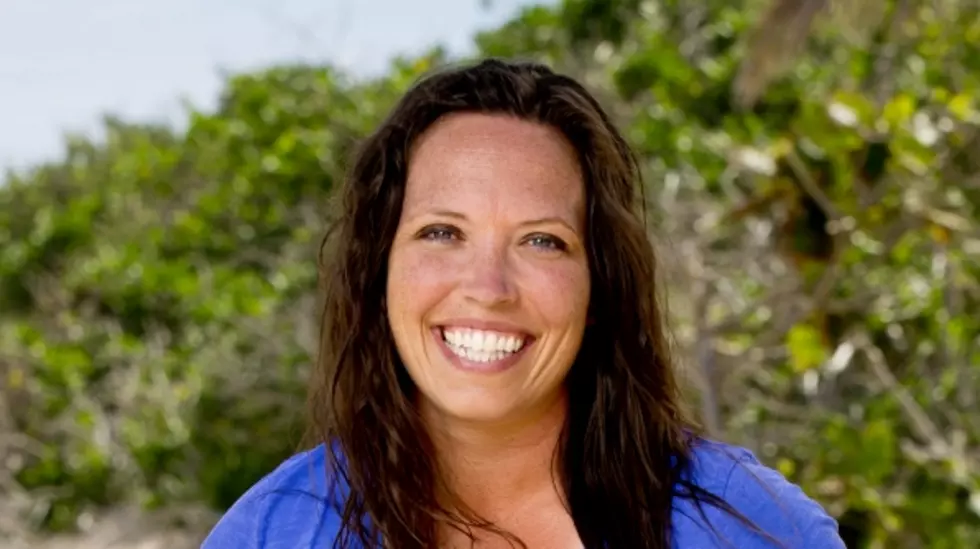 Marion Woman to Appear on 'Survivor' on CBS
Sarah Lacina; CBS
The new season of 'Survivor' is less than a month away, and TV viewers in eastern Iowa will definitely have someone to root for.
Sarah Lacina, an officer in the Cedar Rapids Police Department, will be making her return to 'Survivor.' She first appeared on the show in early 2014, when she finished 11th and was the first member of the jury. As a religious viewer of the show since its inaugural season, I can tell you that Sarah made Iowans very proud during her first go-round on 'Survivor.'
Sarah returns for season 34 known as "Game Changers."
Sarah will be a member of the Nuku Tribe (above). She'll be paired with 'Survivor' favorites like Cirie Fields (back row, far left), "Ozzy" Lusth (front row, far left), Tai Trang (front row center), and Zeke Smith (front row, far right). We'll be rooting for Sarah to become the second woman from the metro area to bring home the $1 million 'Survivor' prize. It's been more than four years since Denise Stapley took home the crown in December of 2012.
The new season of 'Survivor' debuts Wednesday, March 8 at 7 p.m. on CBS.