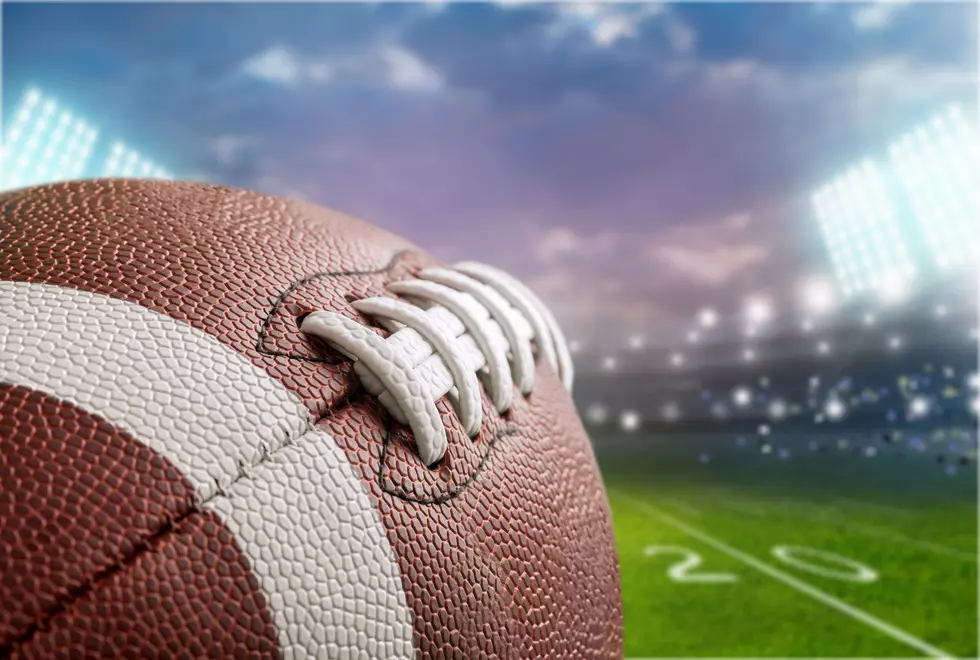 Marion Will Change Name of Sports Teams in 2021
Getty Images/iStockphoto
The Marion High School sports program announced this week they are planning to drop the team mascot and name "Indians" effective in the upcoming 2021 season.
According to the Gazette, the Marion school board received a letter on September 24 from the Meskwaki Nation requesting a name change. The Meskwaki Nation are members of the Sac & Fox Tribe of the Mississippi in Iowa.
Enter your number to get our free mobile app
In their letter, members of the tribe stated "Native American people or Indians should not be viewed as 'mascots' for the pleasure of branding sports teams, schools or any other organization."
After meeting and discussing the issue, the Marion Independent School District board of education agreed and voted 5-2 Monday night to change the school's mascot, effective July 31, 2021.
The Gazette said the school will likely keep the current color scheme of maroon and gold.
The change is not coming without a bit of pushback. According to the Gazette, an informal survey of more than 1,800 students, parents, and community members showed that over 60 percent wanted to keep the team name, while only 28 percent said a name change would be the best course of action.
What name and mascot would you like to see Marion adopt? The Marion Maroons is too easy and, frankly, too boring. Perhaps something that pays homage to the city or that portion of it? You can make your suggestions below.