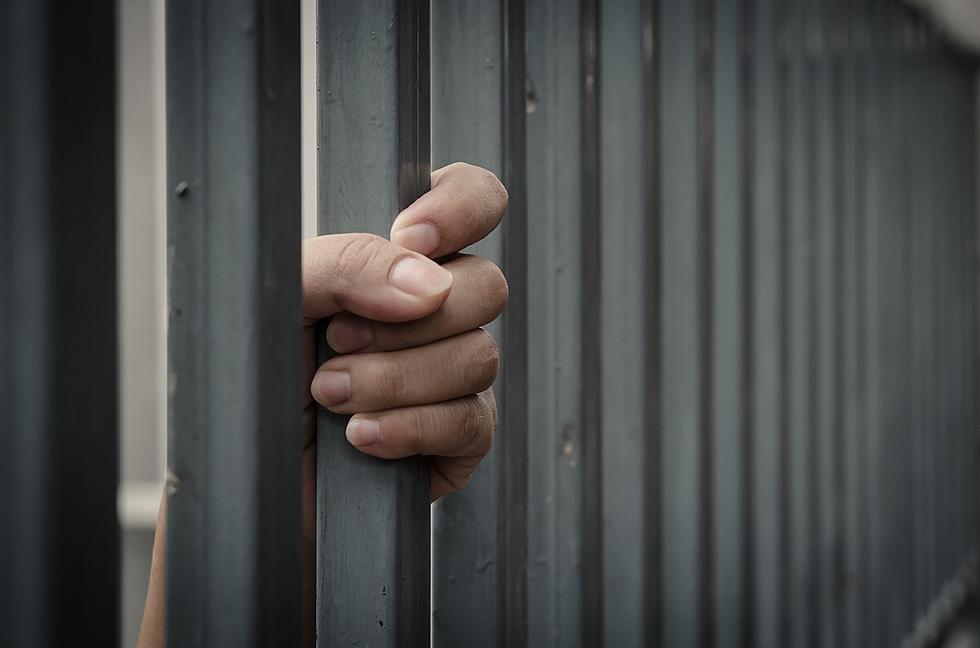 Linn County Woman Charged With Stealing From Now-Deceased Fiance
Thinkstock
A Linn County woman is facing charges that she stole $175,000 from her fiance and his mother, several years ago. The man died while on vacation with her two years ago.
60-year-old Robin Ann Bertelli was arrested on a 35-count indictment on Thursday. She's accused of writing checks from the account of Ken Martin, Jr. and his mother both before and after he died in 2016. Bertelli says Martin, who was 57 at the time, died when he hit his head on a rock while they were vacationing in Puerto Rico, and drowned. Martin, a former Navy SEAL, was engaged to Bertelli at the time of his death.
KIMT reports the relationship between Martin and Bertelli started about 2013 after her husband died. She lived with Martin and his mother in Central City.
Authorities allege Bertelli not only stole checks from the Martins but that she also wrote the checks to herself, forging the signatures of Ken and his mother.
Bertelli is expected to make her initial court appearance in Cedar Rapids today. She's being held at the Linn County Jail.