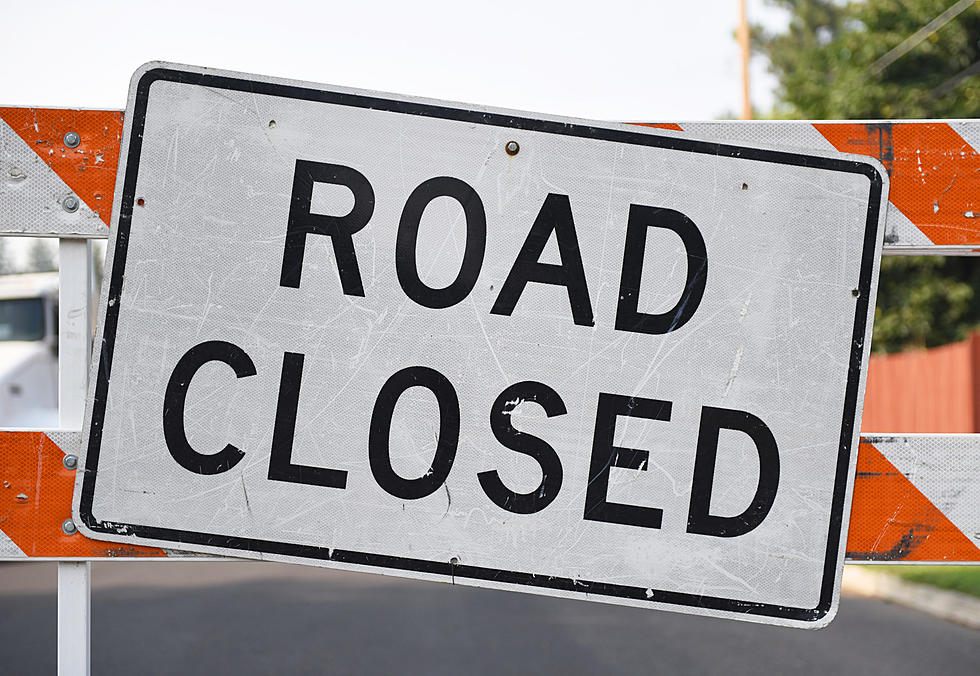 Large Section of 7th Ave in Marion Closing on Tuesday
Brad Ferguson
It is an exciting time to be living in the city of Marion. Projects and expansions are being completed nearly every week! But with that progress comes the occasional pain of construction closures and detours. Another big one is coming on Tuesday, August 16th for a large section of 7th Avenue in Marion.
They're calling this phase 5 of the 7th Ave reconstruction process, and the best news of all is that it's the final one! However, it will shut down a large section of a heavily traveled roadway in Marion. 7th Avenue will be closed between 8th Street and 10th Street.
Work also continues on 10th Street between 7th and 6th Avenues, but progress is coming quickly on that project. While 7th Avenue is closed a detour will be marked. You can avoid the downtown area altogether if you travel from the 7th Ave roundabout to 6th Avenue and then take the 15th Street roundabout back to 7th Ave. But if you want to visit any of the businesses in downtown Marion, and you should, they remain open. As do the businesses along the closed section of 7th Ave.
The final phase of the 7th Ave construction project is expected to take several months, weather permitting.
Free or Cheap Iowa Road Trip Destinations
Want to have some summer staycation fun... on a budget? It's easy to do in Iowa!
Can You Ace the Surprisingly Difficult Iowa Drivers Test?
It's not that hard, right? You know the answers.