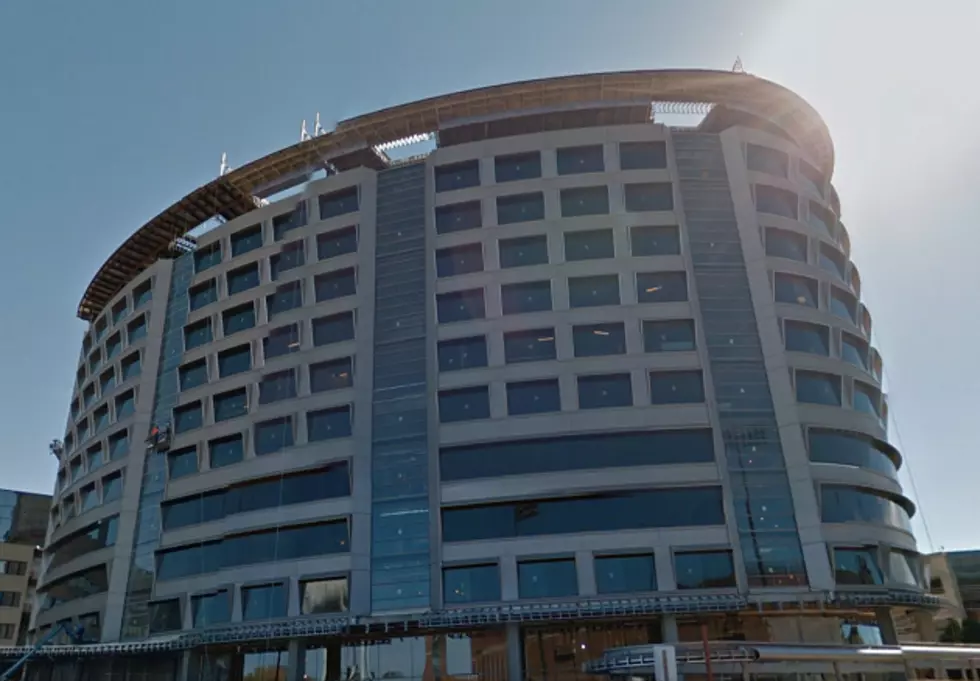 Kids at the University of Iowa Children's Hospital Got Free Blizzards Yesterday [VIDEO]
via Google Maps
Everybody wins on Miracle Treat Day!
Yesterday was a pretty cool day for a few of us here at the radio station; we were able to visit the new University of Iowa Children's Hospital in Iowa City! The building and its features are absolutely INCREDIBLE, and I was totally blown away. They truly thought of everything! If you haven't had a chance to check it out, here's a quick virtual tour for you:
Also, check out the view of Kinnick Stadium from the 12th Floor!
While we were visiting yesterday, the hospital staff was preparing to bring in 500 mini-Blizzards, courtesy of the Coralville Dairy Queen. Patients and their families were able to enjoy all different flavors of the ice cream concoction, and it was all in preparation for Miracle Treat Day today!
To participate in the 12th Annual Miracle Treat Day, head to your local Dairy Queen today and purchase a Blizzard. One dollar or more from every Blizzard purchase will be donated to the Children's Miracle Network. For additional details, click HERE.