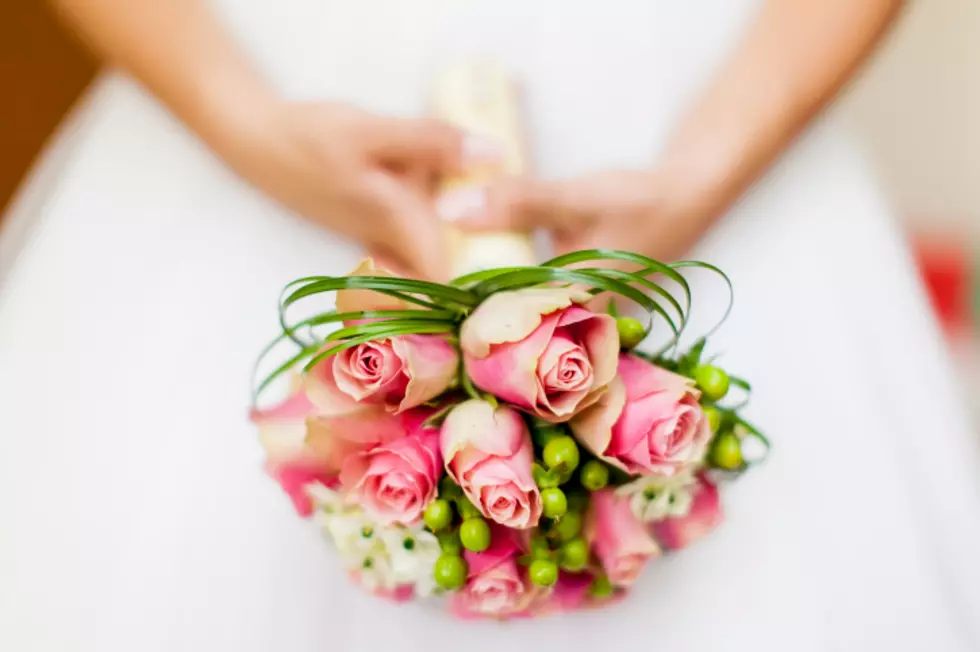 KHAK Danielle's Wedding Planning Mishap
Thinkstock
As you may know, I'm getting hitched very soon! I'm pretty excited for the big day and I'm also excited to not have to stress anymore about wedding planning.
My fiance and I have planned the ENTIRE day ourselves. I will say, if you can hire a wedding planner--do it. It's been fun picking certain things out, but it also has definitely been stressful when it comes to dealing with vendors and the fact that we are planning this entire thing from out of state. Needless to say we've made A LOT of trips to and from St. Louis (where the wedding is).
This biggest hiccup that we encountered happened a few weeks ago. We found out through our family that our venue also had another event planned the same day as our wedding! It's a giant property, so we'll still have our own space, but there will be a lot of others there that day for the event on other parts of the property. The venue never at any point told us about this, so as you can imagine we weren't pleased. We were even considering changing our venue a month out from our wedding--it's insane! But, luckily we were able to get some things worked out with our venue. We did have to move the time of our wedding up, but that's better than finding an entirely new venue. Also due to the time change we lost two vendors and had to find replacements last minute...... At this point, nothing phases me.
Despite a hiccup as big as this one, I remind myself that the material things are not what it's all about. At the end of the day, we'll be married and our family and friends will be there with us to celebrate. THAT is what it's all about. :)