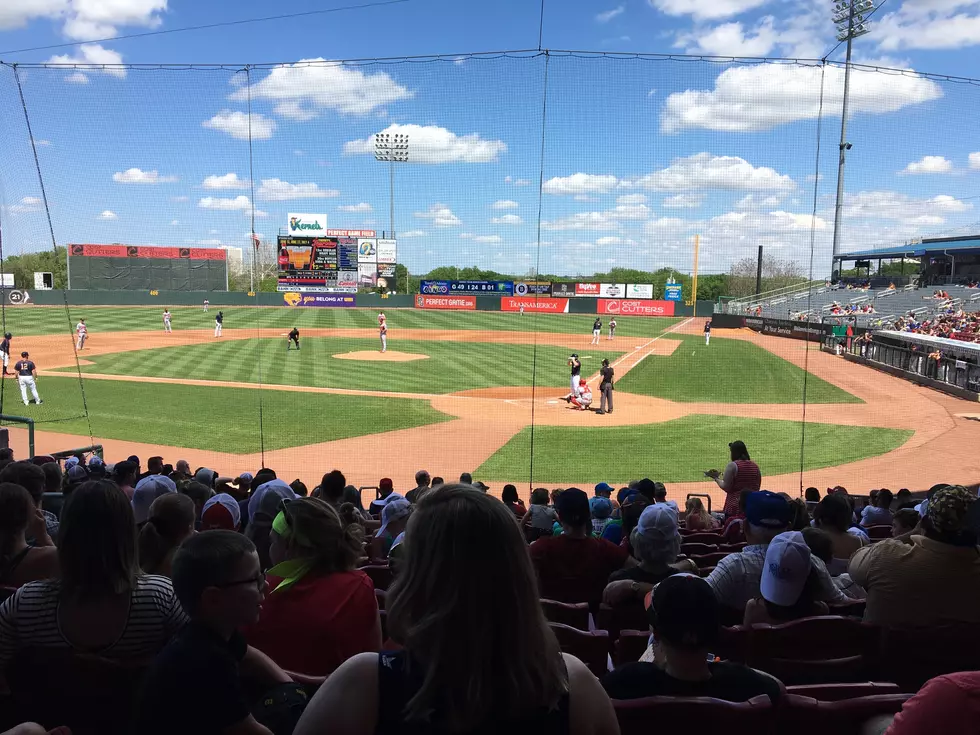 Kernels To Get Promoted Within Twins Minor League System
Mike Ferris
The Minnesota Twins have announced several moves in a minor-league realignment, and in addition to keeping the Cedar Rapids Kernels onboard, those moves include promotion in class for the Kernels.
The Kernels announced that they are being invited to move up to become the Class A Advanced Team within the Twins organization. Few other details have been announced but several dignitaries have spoken about the upward move.
Kernels President Craig Seyfer said on their website: "we are excited to share this news with the Cedar Rapids community and are eager to begin the 2021 season. The Minnesota Twins are an excellent organization and we are thrilled to continue our eight-year partnership with them."
Even Iowa Senator Chuck Grassley noted the promotion in a statement of his own. "It is exciting that the Cedar Rapids community will continue to enjoy America's national pastime with this team that has so many fans in Iowa."
There had previously been talk about minor league contraction of teams that now has appeared to have not only spared the Kernels, but thanks to their great success and fan support, the games will go on at Veterans' Memorial Stadium with a well-deserved move up in rank.
Enter your number to get our free mobile app
The Kernels essentially trade places in rank with the Twins' Fort Myers affiliate, and the Midwest League now becomes the Advanced-A league, according to the Minneapolis Star-Tribune.
Once more details are worked out, we will pass them along.
CHECK IT OUT: 100 sports records and the stories behind them