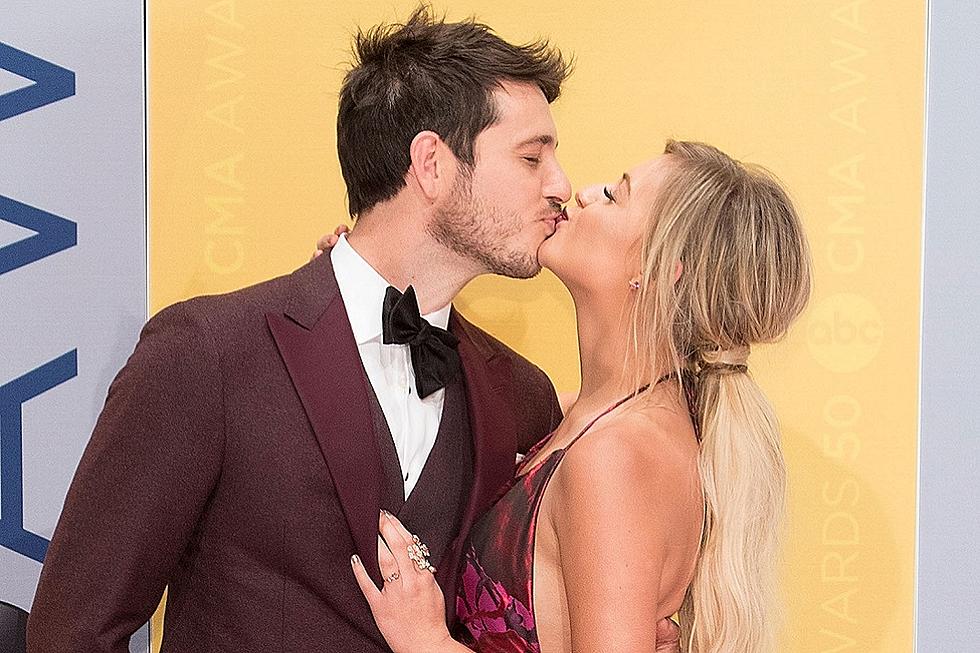 Kelsea Ballerini and Morgan Evans: Their Love in Pictures
Taylor Hill, Getty Images
It didn't take long for Kelsea Ballerini and Australian singer-songwriter Morgan Evans to realize that they were a match made in Heaven: The adorable couple got engaged on Christmas Day in 2016, a little over nine months after they first met while hosting the CMC Music Awards in Brisbane in March of that year.
Ballerini and Evans' co-hosting gig was caught on camera, of course, and it's clear that they had instant chemistry. In between that night and their Christmas morning engagement -- which happened, according to Ballerini, "in the kitchen while I was burning pancakes" -- the pair shared a few public moments at industry events, including a flirty walk down the red carpet at the 2016 CMA Awards.
Now, it's been four years since the couple tied the knot on Dec. 2, 2017, in Mexico. She is a Grammy-nominated star, and he's got a record deal in the U.S. in addition to his career in Australia, and they're living in Nashville together.
Flip through the photo gallery below to see some adorable shots of Ballerini and Evans ... and, of course, her Instagram account (and his!) has plenty more sweet photos of the two lovebirds:
This story was originally written by Hannahlee Allers, and revised by Angela Stefano.