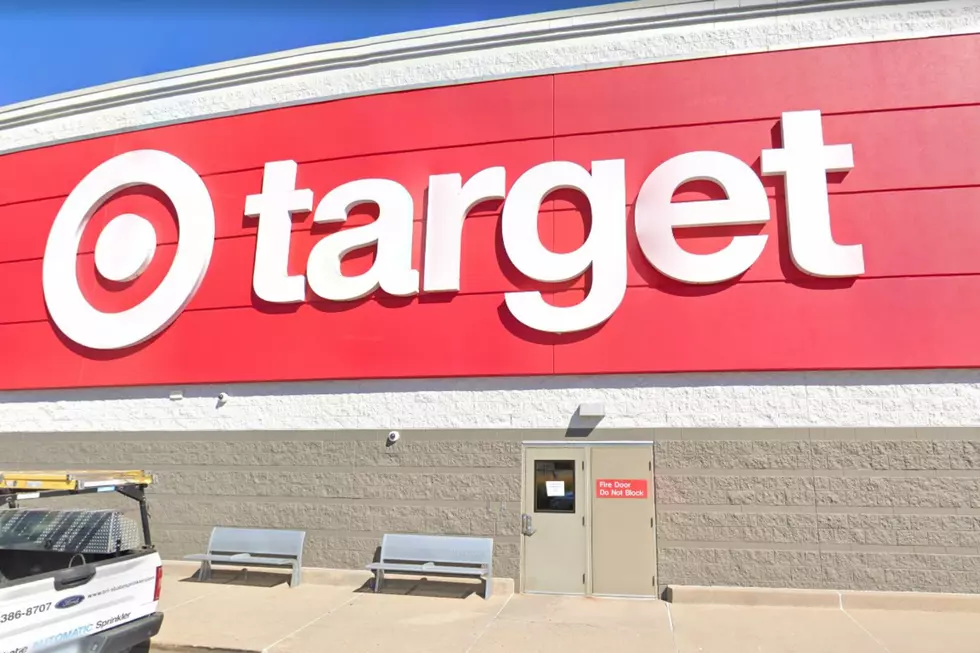 Iowans, Can You Return Used Clothes to Target?
Google Maps
I'm not one who likes to return items to stores after I've purchased something. I'm pretty sure it's a combination of forgetfulness and laziness but I never return stuff. Usually, if I buy clothes that end up not fitting correctly, I'll just lose them in a closet or donate them.
If you're someone who has had to return something to Target, you're probably aware that Target has one of the most generous return policies out there. Target's standard return window is 90 days or 120 if you have a Target RedCard. Even if Target has a fantastic return policy, they have to set the limits somewhere. My question is, can you return used clothes to Target?
This is probably one of the best parts of Target's return policy. According to The Krazy Coupon Lady, if you no longer want one of your Target-owned brands of clothing, you have up to 1 year to return or exchange them. Even if you've been wearing the item of clothing for the past 6 months, Target will still take them back from you.
If you shop at Target, you may recognize some of these popular Target-owned brands; A New Day, Made By Design, Hearth and Hand with Magnolia, Cat and Jack, Goodfellow, (my personal favorite), and Wondershop.
If you're looking for some extra spending money around the holidays you may have to check your closet for clothes that maybe don't fit anymore or something you'd be fine to part ways with. If it was purchased at Target you may still have time to return it and get your money back.
According to The Krazy Coupon Lady, if you'd like to return Target brand clothes, you'll need a receipt or proof of purchase. If you lost the receipt, Target does keep track of your purchases in multiple different ways, so they'll likely have the proof of purchase for you.
I would've never guessed Target would take back used or worn clothing but hey, the more you know.
Unique Sleds Iowans Have Used
How many of these unique sleds have you tried using?
Country Thunder Iowa 2021-2022
The music festival will not be returning in 2023. After only two festivals under its belt, Country Thunder Iowa brought in well-known country acts to the area.