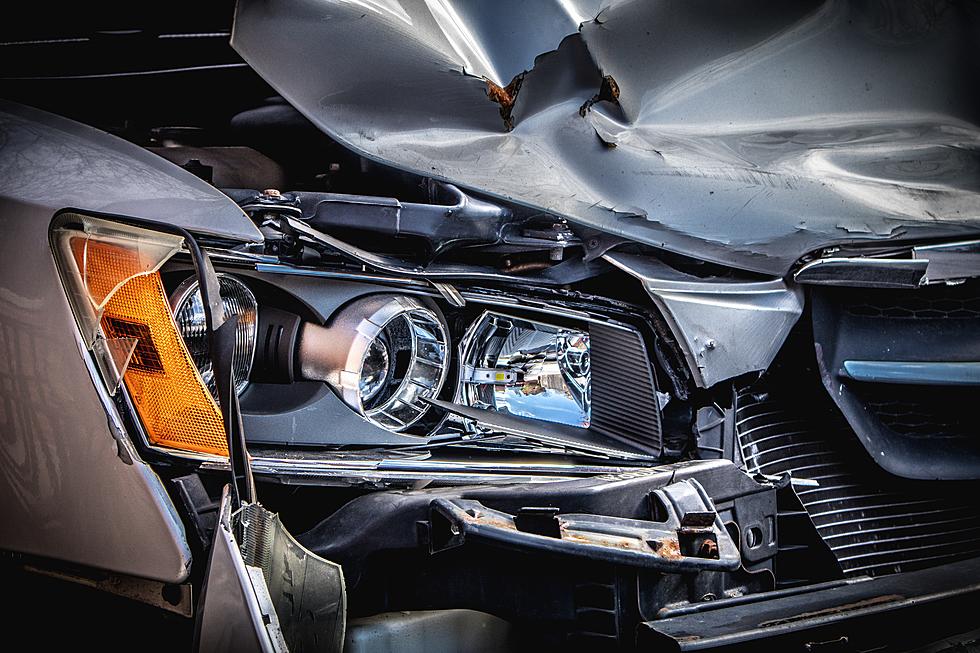 Iowa Truck Accident Bill Struck Down, But Is It Finished?
clark-van-der-beken-CSkriQWeTVs-unsplash.jpg
A bill that was voted down last Wednesday may be making its way back to the session.
According to KCRG, a bill that would cap how much victims of truck crashers could sue for in lawsuits could be make a comeback.
The bill would bring about a change that would benefit the trucking industry.
However, families that have experienced crashes and their effects says that the bill would make it harder on those recovering.
In an article from CDL Life, a Cedar Rapids family who lost their father from a truck accident says that if there was a cap at the time, they would have settled their case at a fraction of the cost, making the situation harder on the family.
If the cap was put into place, family members of victims would not be able to get more than $150,000 per family member. According to CDL Life, if the crash was the truck drivers' fault, the total amount allowed per victim would be $1 million.
Currently, a jury would typically award millions for lifetime of care, treatment, and loss of function.
Semelroth of RSH Legal represents plaintiffs in wrongful death cases, an industry that would also hurt if this legislation were to pass. He told KCRG that this type of protection would give the trucking industry an unfair advantage.
"It's not like they are proposing a cap if one of us made a mistake and seriously injured or killed somebody," he told KCRG. "This is a specific piece of legislation to remove responsibility from one single industry."
Again the bill was voted down last week, but there is potential it could make a comeback.
Main Street, Cedar Falls - Here's How Much Things Have Changed
In the past 10+ years, a LOT has changed on the always popular Main St. in Cedar Falls. Let's revisit the changes and memories.