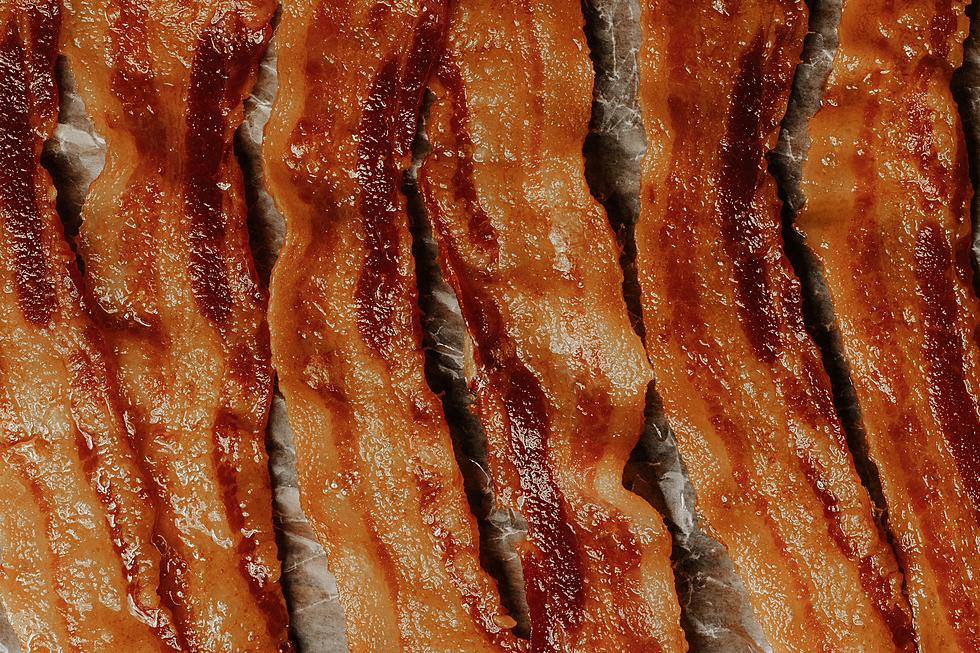 Iowa Senators Trying To Stop California Hog Law
Wright Brand Bacon, Unsplash
By now, you no doubt have heard about one of the strangest laws that the state of California has passed in quite awhile. Proposition 12 was actually passed in that state back in 2018. Part of that law involves hogs sold in California. The law requires that pigs sold in the state, regardless of where they come from, must come from a breeding operation where sows have at least 24 square feet of space each. Any guess on how many current hog operations are able to comply with those new rules? A report from the Associated Press puts it at just 4%. KWWL reports however, that Republicans in Congress, including Iowa Senators Chuck Grassley and Joni Ernst are fighting back for Iowa farmers.
Republicans have introduced what they're calling the EATS Act, or Exposing Agricultural Trade Suppression. KWWL reports that the legislation would stop state and local governments from interfering with the production in agricultural products in other states. It would then prevent California from telling Iowa hog producers how to raise their livestock in order to sell their meat in the state. States would still be able to regulate farming practices within their own state.
More than 20 states have formally opposed Proposition 12. Unless legislation is passed, or courts intervene, California will lose most of it's supply of pork. Imagine that. A state with no bacon! Who would want to live in such a place? Iowa leads the nation in the production of pork. Hopefully, the EATS Act can make it's way through Congress before Iowa farmers have to decide whether or not to comply with the new law. California's new pork regulations go into effect January 1st, 2022.
A Look at Tiki Tacos 'n Burgers 'n Wings
The Most Delicious Fair/Festival Foods That We've Ever Had