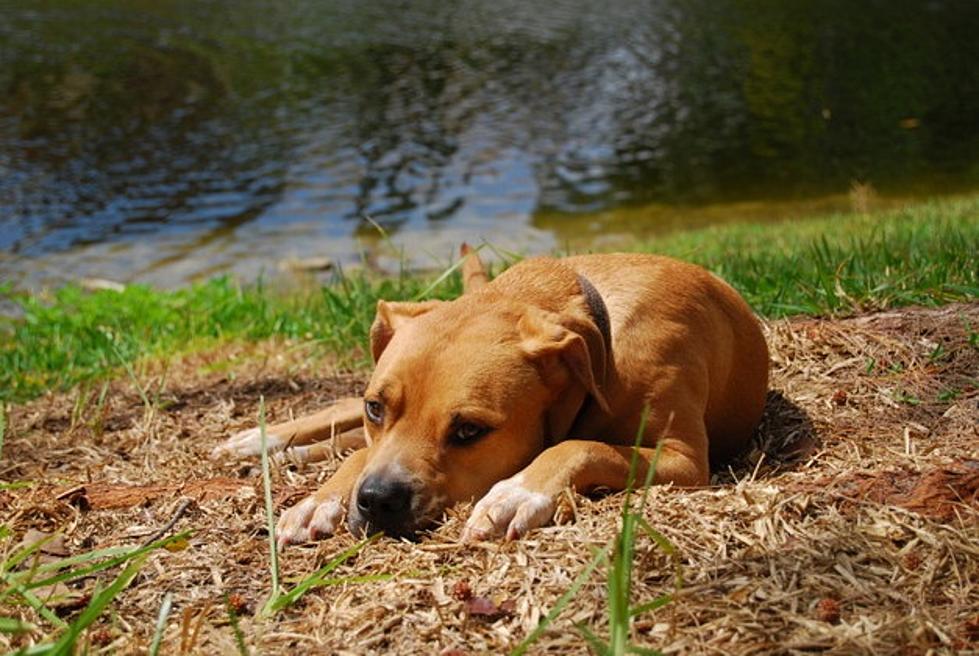 Iowa Man Arrested For Punching His Dog
Thinkstock
Violence, especially against animals, can be extremely infuriating. This is yet another case of animal abuse in Iowa that will make your blood boil.
According to the Des Moines Register, 32 year-old Willard William Street of Des Moines was arrested over the weekend after he was "allegedly captured on video repeatedly punching his dog with a closed fist, according to the Animal Rescue League of Iowa."
After being made aware of the abuse, animal control officers removed the dog that Street allegedly punched, along with two other dogs from the home. All three dogs are now under the care of the Animal Rescue League.
He has been charged with two counts of failure to license a pet and animal neglect. If this doesn't seem like a fair charge, it could be due to the fact that Iowa is second to last in the country when it comes to animal welfare laws according to the report. Tom Colvin, Executive Director for the Animal Rescue League of Iowa, blames this as the reason why "we keep seeing these horrible cases of animal abuse where abusers receive sentences that don't fit the crime."
It's a sad case of animal abuse, but the good news is that the animals are now in safe hands. There are so many amazing animals that are looking for loving, forever families in the state. If you are thinking of adding a furry friend to your home, Last Hope Animal Rescue, Cedar Valley Humane Society, and Dogs Forever are among the many shelters with adoptable animals in eastern Iowa. Check out photos and video of animals we've featured HERE.