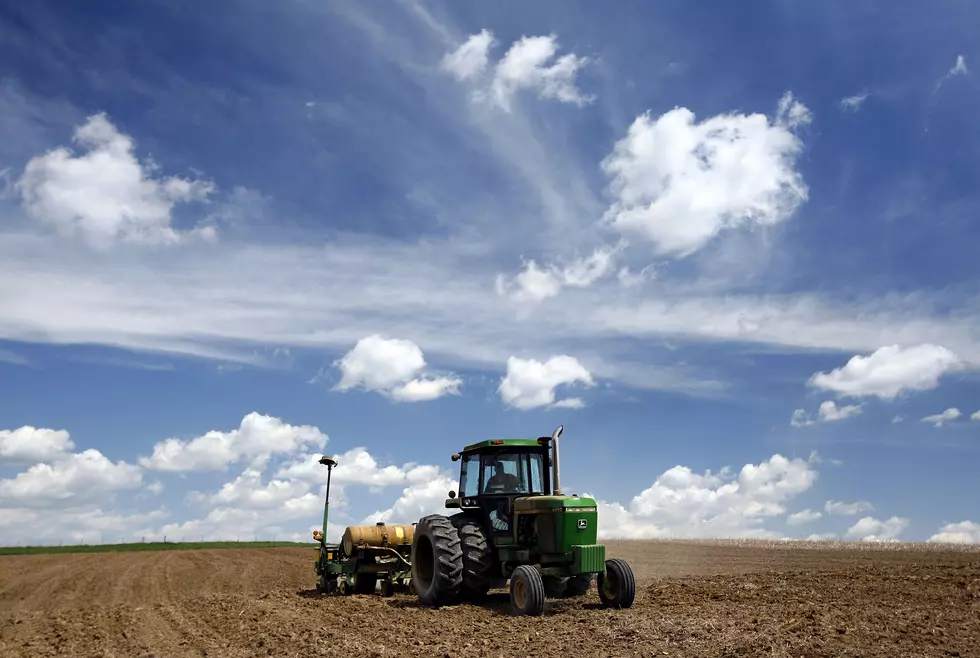 Iowa Farmers Facing Tough Decisions
Getty Images
The above picture of a nice dry field all ready for planting isn't something Iowa farmers have seen much of this spring. Constant rainstorms have delayed the planting of crops and made it impossible for some farmers to plant at all. But that is just the beginning of the tough decisions that many are facing.
Corn prices continue to rise, making it tough for farmers to sit and wait for things to dry up. With the planting window closing, farmers must decide whether to plant and face diminished yields, switch from corn to the money-losing soybean, or decide against planting a crop at all. Oh, and there is one more thing adding stress and confusion. The Trump trade bailout package.
The USDA last week announced another round of trade aid designed to offset losses caused by ongoing trade disputes with China, Canada, Mexico, and other countries. The catch? The money is only available for acres that have been planted. That appears to close the door on farmers who have been flooded out this spring.
Iowa farmers have only planted around 76% of their corn crop this year. It is usually finished by this time of spring.