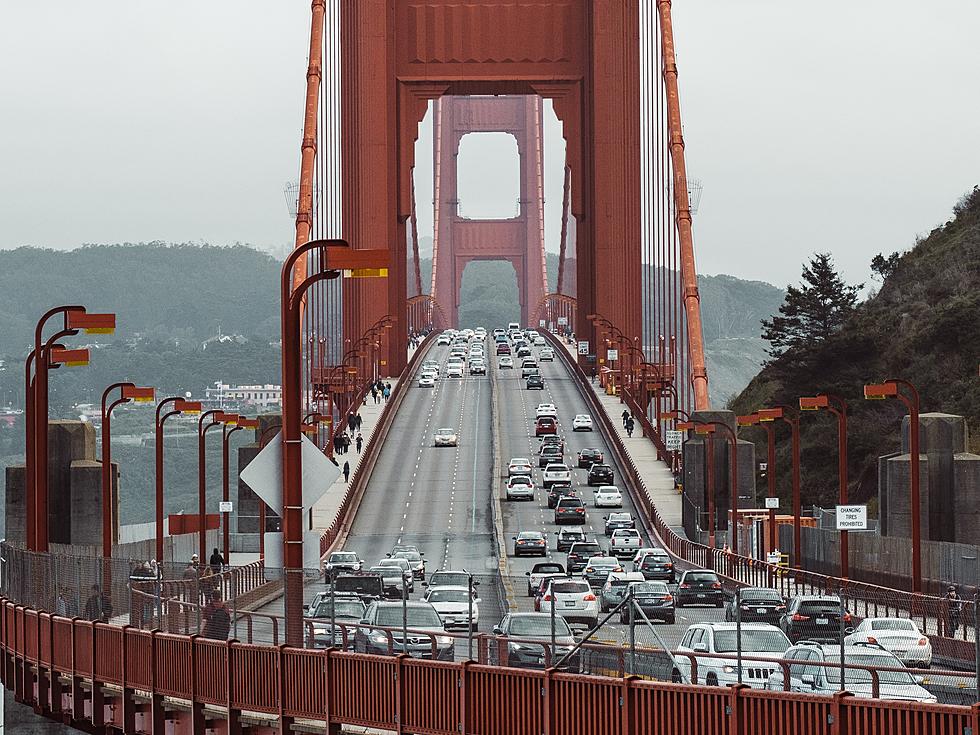 Iowa Cows Are On Track To Power California Cars
Photo by Andrea Leopardi on Unsplash
Using cow manure in Iowa to power cars in California is one step closer to becoming a reality.
Gevo, Inc, announced today they are beginning the process of bringing its dairy manure-based renewable natural gas (RNG) project online. Gevo NW Iowa RNG, LLC (NW Iowa RNG) is expected to produce around 355,000 Metric Million British Thermal Units (MMBtu) of RNG per year.
Back in August, Gevo announced its agreement with BP Canada Energy Marketing Corp. and BP Products North America Inc (collectively bp).
Under agreements bp has with Clean Energy Fuel Corp, the renewable natural gasses from the project will be sold in California markets.
In a release from Gevo, Dr. Chris Ryan, president and CEO of Gevo, Inc says
The farmers have demonstrated that they are willing to try something new. By creating a renewable energy source that reduces the greenhouse gas footprint of agriculture while providing meaningful renewable energy where it's badly needed—that kind of foresight will make a difference in the long term far beyond Northwest Iowa.
A US Department of Energy study, which looked into the use of renewable natural gasses for transportation, said that vehicles using this type of fuel are estimated to have 95 percent lower emissions than vehicles fueled by gasoline or diesel.
How Does It Work?
Dairy manure left in lagoons and that is used as a fertilizer releases high methane levels into the atmosphere. The idea is that instead of releasing that methane into the atmosphere, catching it and refining it to be used as renewable natural gas.
The Best Burger Restaurants in the Cedar Valley
According to Yelp reviews, these are the BEST burger joints in the Cedar Valley. See if you agree!
Hilarious Iowa DOT Signs
Anyone else share a sense of humor with a state's Department of Transportation? Just me? Well, every Monday the Iowa Department of Transportation puts up a sometimes hilarious, sometimes straightforward message on their road signs across the state. This is called "message Monday" and Iowa DOT tries to entertain and educate drivers through these signs. Here are just a few of our favorites.