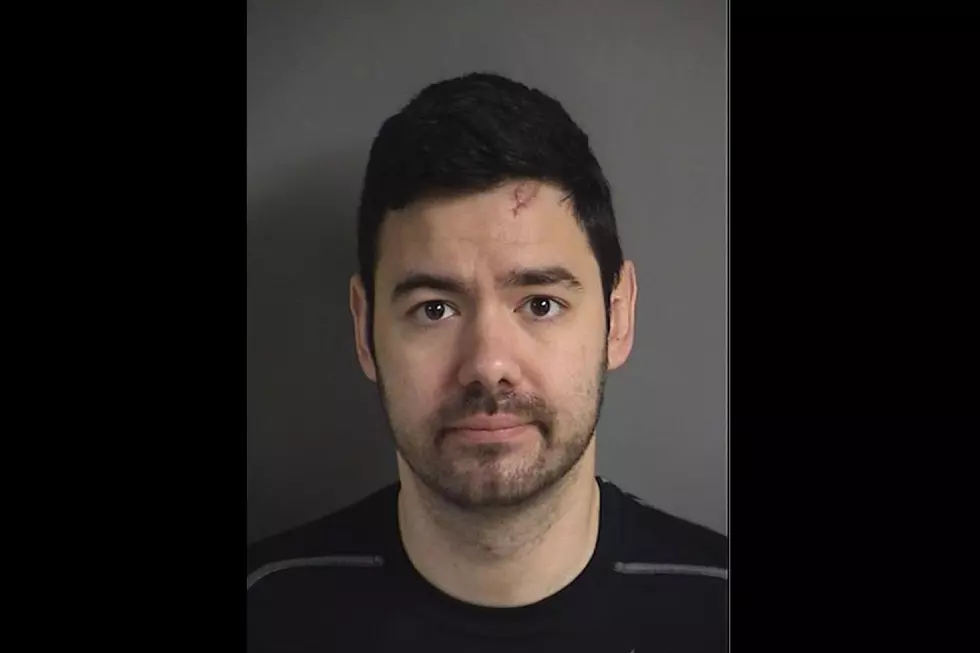 Iowa City Wrong Way Driver Charged with Vehicular Homicide
Johnson County Jail
Stephen Lucore of Iowa City now faces vehicular homicide charges stemming from an accident near Oxford on June 16 in which he was driving the wrong way on the westbound side of I-80. Authorities say Lucore was speeding, didn't have his headlights on, and intentionally caused the accident.
According to the Gazette, criminal complaints state that Lucore said he was trying to kill himself. The Iowa State Patrol says he was driving 80 miles-per-hour at the time he crashed into a 2016 Honda Pilot of the crash and wasn't wearing his seat belt. 64-year-old Robert Sawyer, of Texas, was killed in the crash and 58-year-old Mercedes Quevas was hurt.
Lucore, 32, has been charged with a Class D felony (Homicide by Vehicle-Reckless Driving) and Class D felony (Serious Injury by Vehicle). He faces up to 15 years in jail if convicted on both charges. He is being held at the Johnson County Jail in Iowa City.